If you're reading this, chances are you're either in a relationship or about to enter one. It's not easy being in a committed relationship. We've all been there before, it's just a matter that some of us have even been there quite several times. In order to get in bed with your partner, you must stop doing some things. Here in this article, we will talk about 10 things you have to stop doing if you want to get in bed with your partner. So what are you waiting for read on to know these facts?
Things you need to stop doing to get in bed with your partner
Whether you are with a new sex partner or the love of your life, stopping these sex mistakes will keep you happy both in and out of bed:-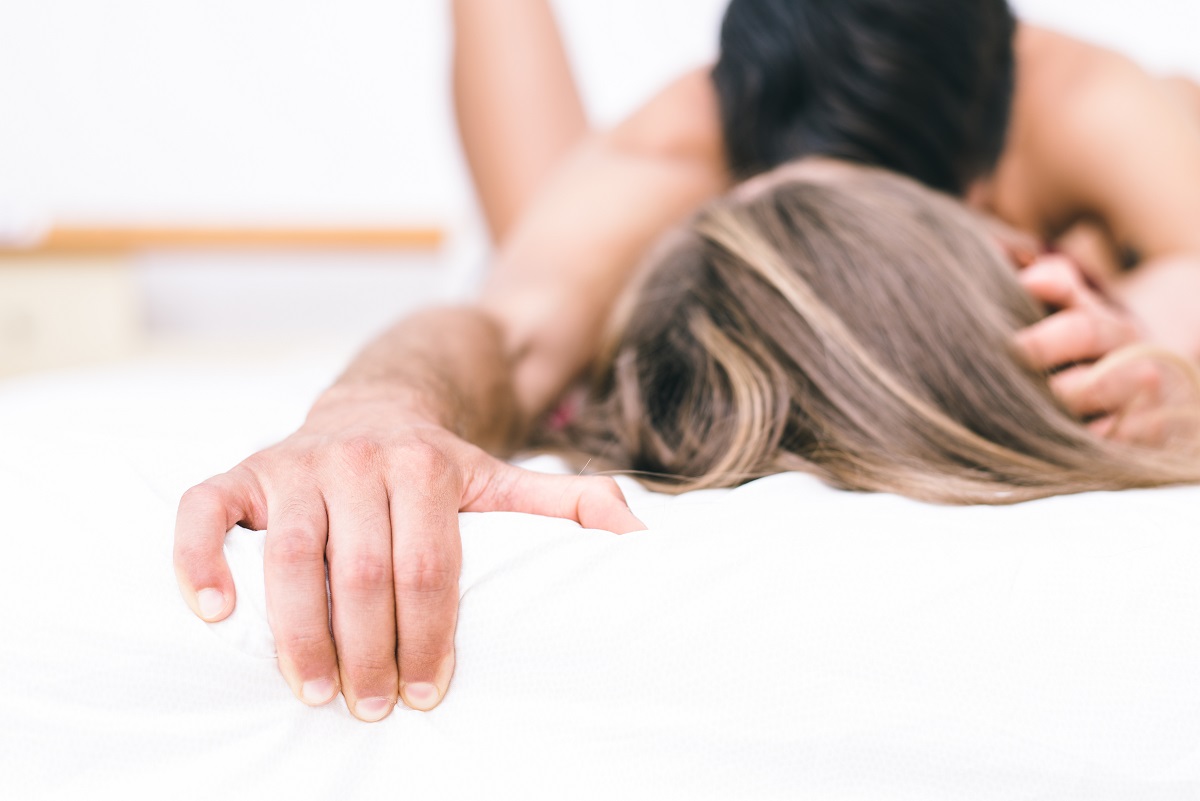 1. Stop assuming you have all the rights
Yes, I get it you are in a relationship but this doesn't mean that you have all the rights to your partner. Everyone has their fantasy maybe you have some fantasies but it's not sure that your partner also contains the same fantasies. Many sexual partners want to try different things for sure for more sexual pleasure but it is always recommended that you talk with your partner before just getting on top and exploring your fantasy right away. By understanding what your partner wants in a relationship, you will be able to build a more fulfilling physical and emotional relationship, and moreover, you would be happier in bed with your sexual partner. Don't show your partner that you have all the rights and he/she doesn't.
2. Don't fake sex/orgasm
While in a relationship, you need to share your feelings with your partner. But it doesn't mean that you have to fake it and make it look like you're enjoying what you are doing. Let your partner know what you're feeling. He/she is not going to know what you're doing or what's going on inside your head unless you tell him/her. Even though you are faking orgasm, you might get into an awkward situation with your partner if he/she gets to know that you are not really enjoying the moment. Don't be afraid to talk about your needs. It will help you to understand each other better and will help you to make more out of the relationship.
3. Never bring work stress to bed
Sex isn't only meant for fun. It can be used as a way of relieving stress. But don't take the stress from your office or your job and bring it home with you to your bedroom. It can ruin everything. If you want to enjoy a sexual relationship, it's important to relax and not bring your job home with you. When you work, your mind is focused on the task at hand. When you come home, it's time to relax. That means you can start thinking about your sex life with your partner. Do not expect to get into bed with your partner and talk about problems at work. It can ruin everything as be destroying your partner's mood and yours too, else take a few minutes to relax and calm your mind, before getting in bed with your sex partner.
4. Don't be pressurized to have sex
A popular myth is that couples who have sex several times a week are generally happier than their less-sexually active counterparts. However, while having sex once a week will likely strengthen your bond, any more than that will probably not improve your well-being. If you start to feel pressure to have sex but you're not into it. You can do a few things like taking a shower together. Appreciate being physical without the pressure of sex will not only boost your sex drive but also help you have more pleasurable sex.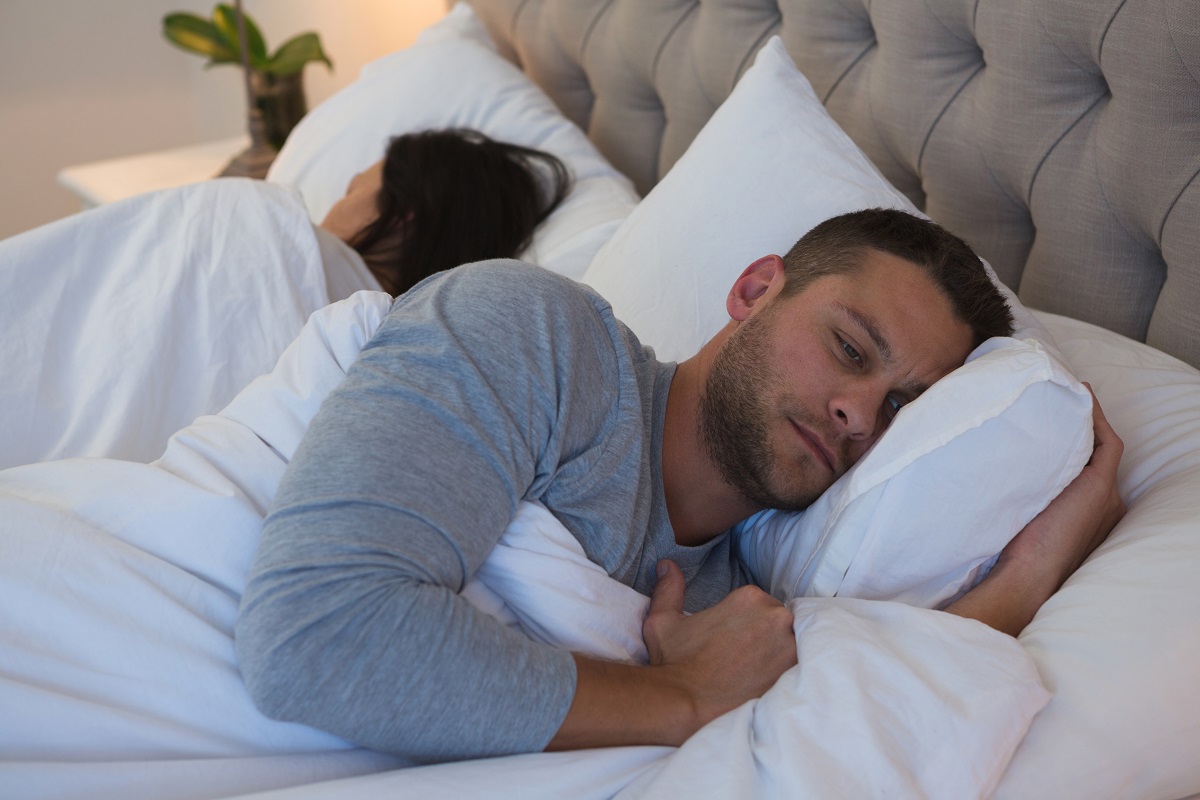 5. Never be shy in sharing your fantasies
It is perfectly normal to share your fantasies with your partner. It might be fun to try something new and different. In fact, your fantasies may come true in a way. Talking about your fantasy makes you think of your fantasy in a different light. This can help you to become aroused by your fantasies. You may even be able to turn your fantasies into reality. The point is that you should try to make your fantasies a reality by talking about them. You should not be shy about sharing your fantasies with your partner. The reason for this is that you will be able to open your mind to new experiences. Your partner needs to know what turns you on so that he can do it for you. Remember, it takes two to have a healthy sex life. It is not just you who has fantasies and wants to explore them. Your partner has his own set of fantasies.
6. Don't be so harsh that it hurts
Sex partners assume that pain in between sex is okay as sex is little or more painful than pleasure but it's not true experiencing pain during sex is a red signal that you or your partner is not properly aroused, lubrication, an improper position, lack of communication, or perimenopausal or menopausal hormonal shifts. It is to make sure that when you are having sex with your partner neither of you experiences any pain it should just be the pleasure and that's it. If you experience any pain you should focus on applying more lube, or changing position and adding more foreplay to your sexual intercourse. Also on the other side, many individuals just think about their sexual satisfaction and in some way hurt their sexual partner but this is not right. Although carrying out sexual fantasy is good for a healthy sexual relationship yet, you should make sure that you don't go too harsh on your partner that they get hurt from it, so avoid such mistakes while you are in bed with your partner.
7. Don't use phones
Phone calls or texting are a distraction from sex. It's just like the mood breaker for your partner and even more than that when you take a pause to answer a call or any text it not only devastates the mood with rhythm and momentum but also it will show your partner that even when you are in a such intimate moment with them, they are not your top priority and can severely damage the relationship among you two affecting the sexual relationship too. It is very important for you to be considerate of your partner while in bed. You should refrain from using a phone while you are in bed as your partner will probably prefer that you do not use your cell phone while you are in bed with him/her having sex. It is best that you use your cell phone only when it is necessary. If you want to have an enjoyable time, you must turn it off or just switch off your mobile phone. It doesn't matter if you are at home or on vacation.
8. Don't talk regarding exes
Talking about ex-girlfriends or ex-boyfriends is not appropriate for the bedroom. No partner wants to hear about your problems and issues from your past. It's not good to discuss your past relationships when you are having sex. You should focus on your present and your future. Don't worry about anything; just enjoy your love life. Although it may seem like your partner is interested in your ex and how was your sex life at that time but believe me, it's not what you should talk about with your new partner when you are in bed. Also, a must thing to remember is every particular is different so what worked with an old partner is not sure to be working with the present one.
9. Don't bring arguments to bed
It's very common for couples that they take their arguments to bed with them and turn their pleasurable place with lots of fun and excitement into the field of battle. And there's full-on bombarding from both the parties totally devastating the pleasurable moment. Hence to be in bed with your partner you should make sure that you finish all your arguments and fight before going to bed, this will not only help in peace environment but also help in more aroused sexual pleasure. As if you don't know sexual attraction and high sex drive increase between sex partners once there's an end to the fight.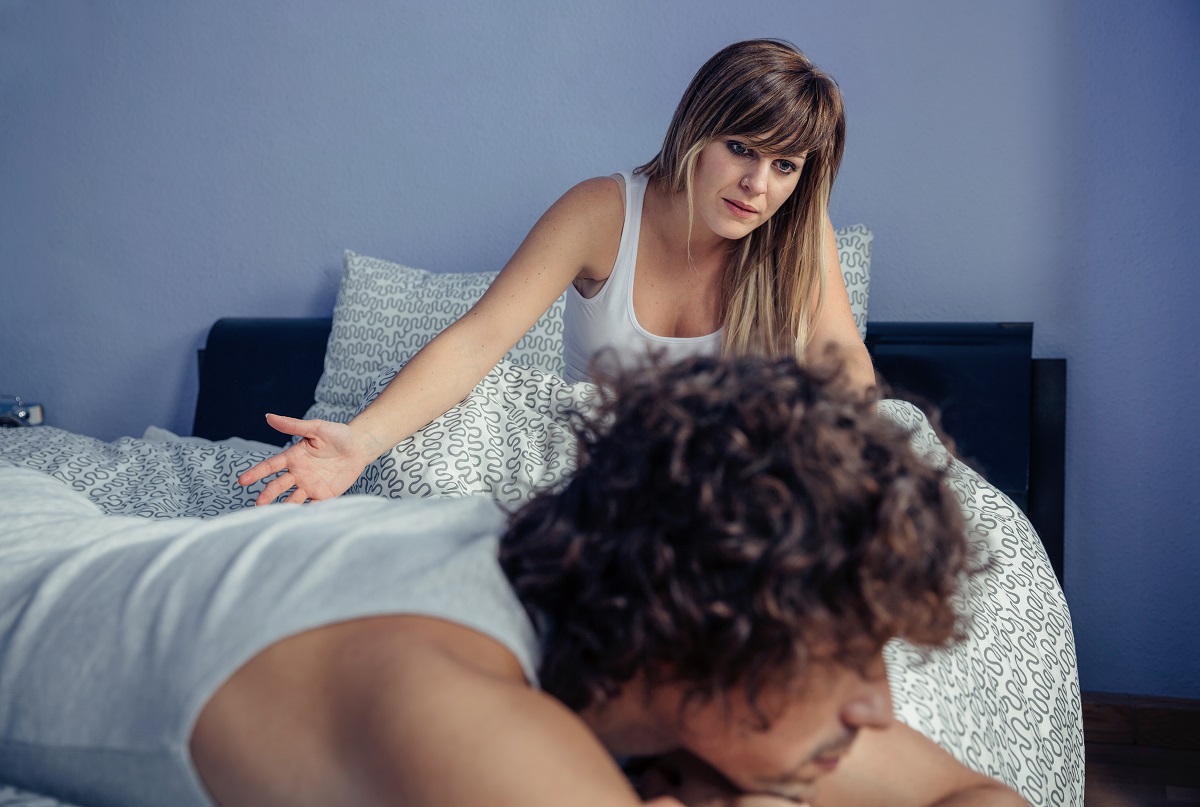 10. Never call out your Ex name by mistake also
It may look obvious to you, but you don't know how deep the effects it has on your partner's heart. Make sure when you are in between sexual intercourse diving deep into your fantasy, it does not intrude on your reality, and in the heat of the moment you spell the wrong name out of your mouth. As this is for sure it will guarantee a big row rather than having a big O. Whatever circumstances it could be, by mistake or slip of tongue or any other thing but for sure it's going to haunt your sexual relationship and with that your mental peace can also be affected. So make sure to be care full when you are in the heat of the moment with your partner.
The Final Wording
All these were a few quick tips that you need to stop doing if you want to get into bed with your sex partner and have a good sex life. Having a good sex life is a must for everyone as there are various benefits of healthy sex life including the medical and mental health of individuals. By following these common tips I am sure you are going to have a good sex life with your partner.
Hoping you enjoyed reading this blog post and that it would have helped you out in some or another way. If it is so share it with your friends, colleagues, and partners and let them also know the quick tips. If you know any other thing which shouldn't be done in bed mention them below in the comment box below. Thanks for reading!!!!