"Habits are hard to break. They can be formed in a matter of seconds, and they can be incredibly difficult to change." It's no secret that bad habits can wreak havoc on your life and health. But did you know that bad habits can also mess up your sex life? If you want to make sure you have a healthy, satisfying sex life for the rest of your life, it's time to change your habits. In this post, we're going to look at the negative effects of bad habits on your sex life and share some tips on how to change them.
As the day's pass, your sex life is bound to get a little dull. The problem is that we have a hard time letting go of our habits. We tend to cling to our old habits and stick with them, even if they're not working anymore. Which generally results in bad health issues, and even some daily life habits mess up with our sex life too.
Habits that Mess Up Sex Life:
Sex is one of the best things about life. It's fun, it's exciting, it's passionate, and it can be quite fulfilling. We all know that we should be doing what it takes to have a healthy sex life, but most of us are pretty bad at it. One of the main reasons why this happens is because of bad habits. These habits can have a negative effect on your sex life and, in some cases, even lead to relationship problems. The following are the common bad habits which mess up with our sex life:-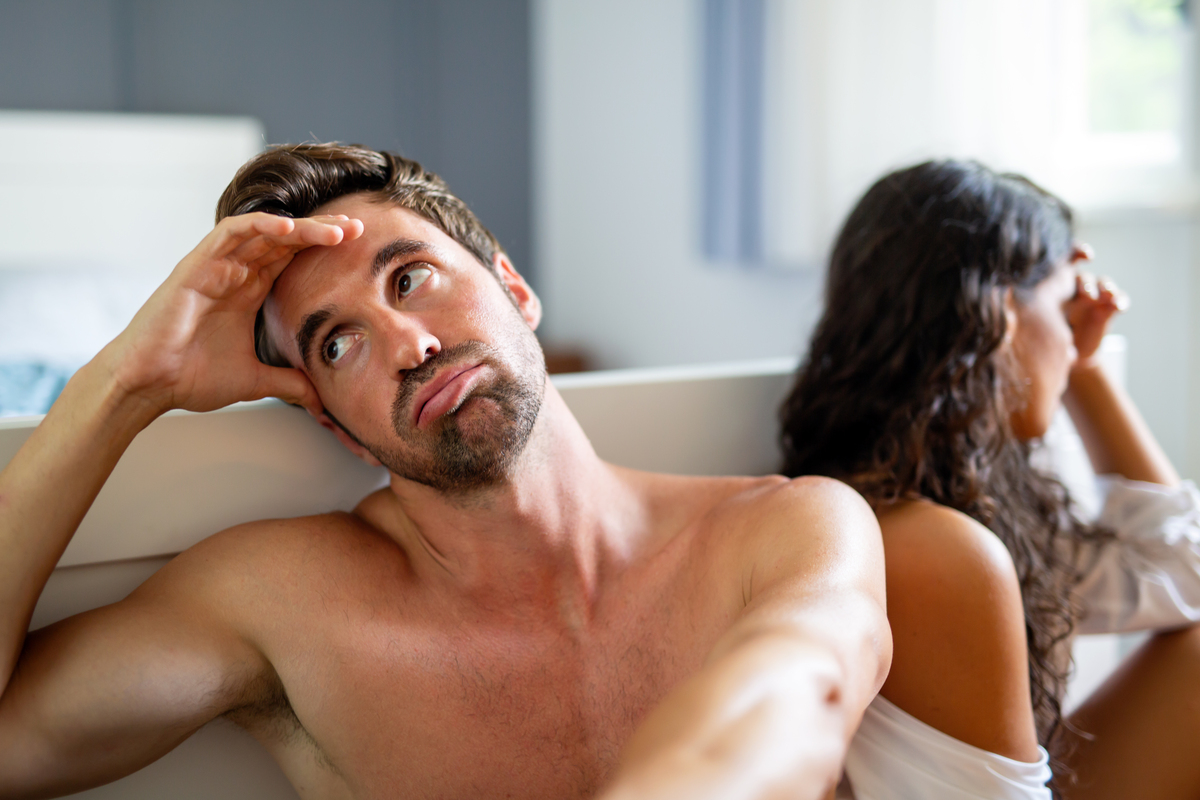 1. Stressed Out:
If you feel stressed out at all times, it can have a huge negative impact on your sex life. When you are stressed out, your body goes into fight or flight mode. In other words, it is on high alert to protect you from danger. This is a very good thing in case of an emergency. However, if you are not facing any kind of threat, your body doesn't really need to be on high alert. This is because it is supposed to be relaxing. When you are stressed out, you won't be relaxed, and this will affect your sex life. Stress causes many problems in a person's life, including problems with his or her sex life.
Stress can cause us to have poor sexual performance. It will make you unable to have a strong erection or experience vaginal lubrication. Even if you do have an erection, it will be very difficult for you to maintain it. In addition, stress can make your muscles tense. This will lead to pain during sex. Another consequence of stress is that it can cause headaches, which in turn can affect your sex life.
2. Eating too Much Food or Late:
Eating too much food late can have a negative impact on your ability to have a healthy sex life. Some foods can affect your health negatively. For example, high-fat foods and high-calorie foods can increase the risk of heart disease. Foods with too much sugar, salt, or fat can also increase the risk of diabetes. If you have these conditions, you will have to limit your intake of those types of foods. High-fat foods and processed foods have little nutritional value. If you eat these kinds of foods, your energy levels will decrease, and you will be less active. This can have an adverse effect on your sex life.
After you have eaten a large amount of food, you won't feel like having sex. You might even feel sick. Your stomach will be full. If you want to have a good sex life, you should eat less. You should also avoid eating late at night.
3. Change Your Method of Sex, Don't Stick to the Same Old One:
Sticking to the same old sex position and place also comes under your habits which can mess up your sex life as having sex in the same position every day is not interesting, whereas if you try having sex in a different position, a different location, or in a different room this will not only make you but your partner too could love the different experience and you both can enjoy it fully.
Changing the time of sex than usual can also be great in enhancing your sex life and not messing it up. Even if you don't know, you can spice up your sex life by just adding new sex alternatives like giving massages to each other or adding up sex toys to your sex life. It's okay to try new things.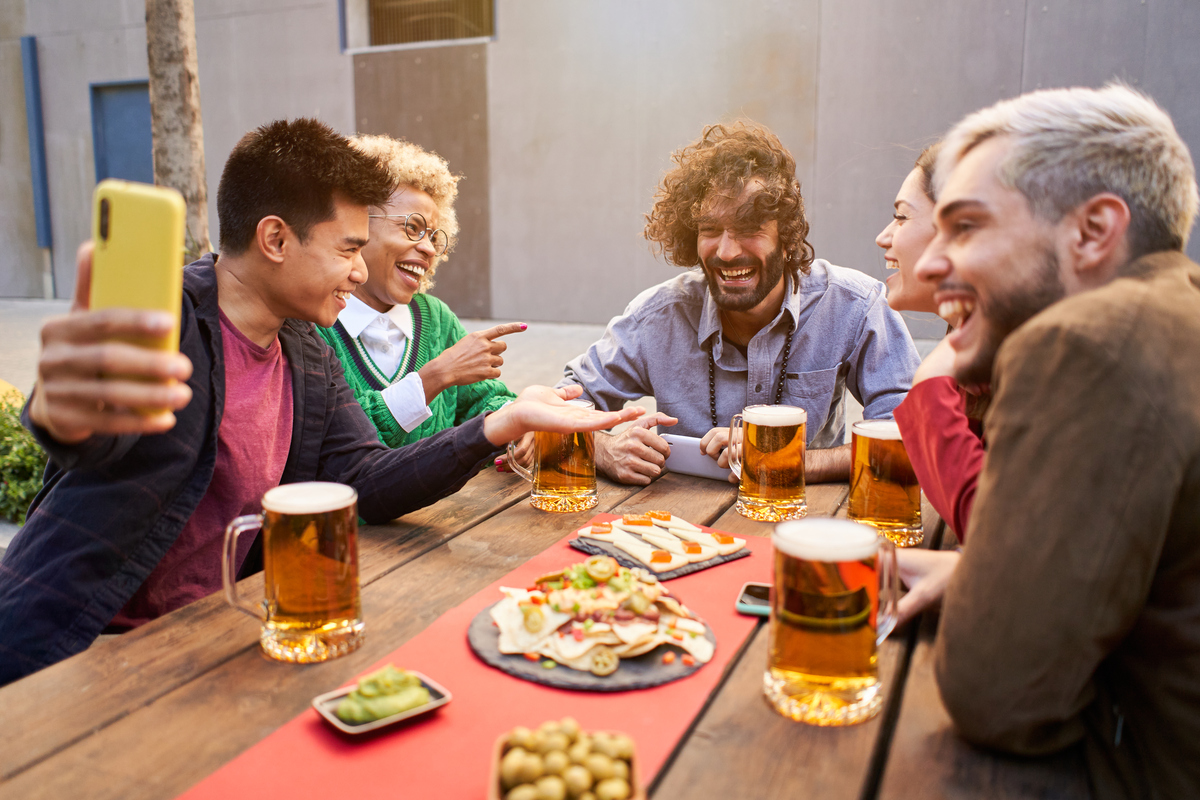 4. Drinking too Much:
It is important to remember that alcohol can have an effect on your sex drive. You may have a good sex life one day, and then a few days later, you may not be feeling like having sex at all. It's important to realize that alcohol affects your sex drive. If you are drinking heavily and find yourself having problems with your sex drive, cut back on the amount of alcohol that you drink. This will help you to feel better about yourself and about your sex life.
Alcohol can have a numbing effect on the genitals. Less vaginal lubrication was reported by females. Men with alcohol dependence are more likely to experience issues such as premature ejaculation. So make sure to drink within limitations as just one glass of wine or any drink can turn you on, but at the same place few glasses can absolutely kill your sex drive and make it harder to orgasm."
5. Skipping Foreplay:
One of the things that can affect your sex life is skipping the foreplay. Many couples don't know what foreplay is. Foreplay is anything that a couple does prior to having sex. It is the time that you spend doing anything that is sexy to your partner before you start making love. It is designed to excite your partner so that he or she becomes sexually aroused and wants to have sex. Foreplay can take many forms, including kissing, touching, licking, sucking, caressing, fondling, etc.
If you have a busy life, you might miss out on foreplay. That is why you need to make sure that you don't skip it. Skipping foreplay can lead to a lot of problems. And even doctors have supported this with various studies and surveys in which sex partners who had at least 10-15 minutes of foreplay lasted longer and had more sex time than those who didn't. And above all, foreplay is the part where we express our love towards our partners, so you can also say foreplay helps strengthen the bond between two lovers and even add's the spice to your sex life too.
6. Smoking Cigarettes:
Smokers have been known to experience problems with sexual function. In the past, smoking was looked upon as being sexy, but today, many people view it as being very unhealthy. There are a number of ways in which smoking affects one's body. One of the most important reasons why smokers end up having low sexual desire is due to chemicals that are found in cigarette smoke. The chemicals that are present in cigarettes are not only hazardous to the smoker, but they can also affect others. Tobacco is also a major cause of cardiovascular problems, which can cause sexual problems, especially for men. The chemicals that are found in cigarettes are known to cause heart and vascular problems.
There are many ways smoking harms your health, but one of the worst is that it cuts your sexual desire. When you smoke cigarettes, you are inhaling nicotine, which can affect your mood and your ability to enjoy sex. You can take steps to cut back or quit smoking, and when you do, you'll feel better about your sex life.
7. Not Having Proper Sleep:
Your body needs proper rest, and if you don't get enough sleep, it can cause problems in your sex life. Lack of proper sleep will make you tired, cranky, and grumpy. If you get enough sleep, you'll be happier, more energetic, and feel like having sex more often. If you are not tired, you will have a hard time staying awake while you are having sex. In the long run, it is important to get enough sleep.
Sex is a great way to enjoy your life, and sleeping well is one of the keys to healthy sex life. If you don't get enough, your sexual drive will also decrease. And even can have trouble maintaining an erection. This will affect your ability to have sex. If you are having trouble sleeping, it is important to get help. You may need to consider changing the way you are sleeping. There are lots of ways to have a better sleep. You can make your bed as dark as possible and use a fan to keep yourself cool while you are sleeping. Also, turn off the lights and put some soft music on to make yourself relax.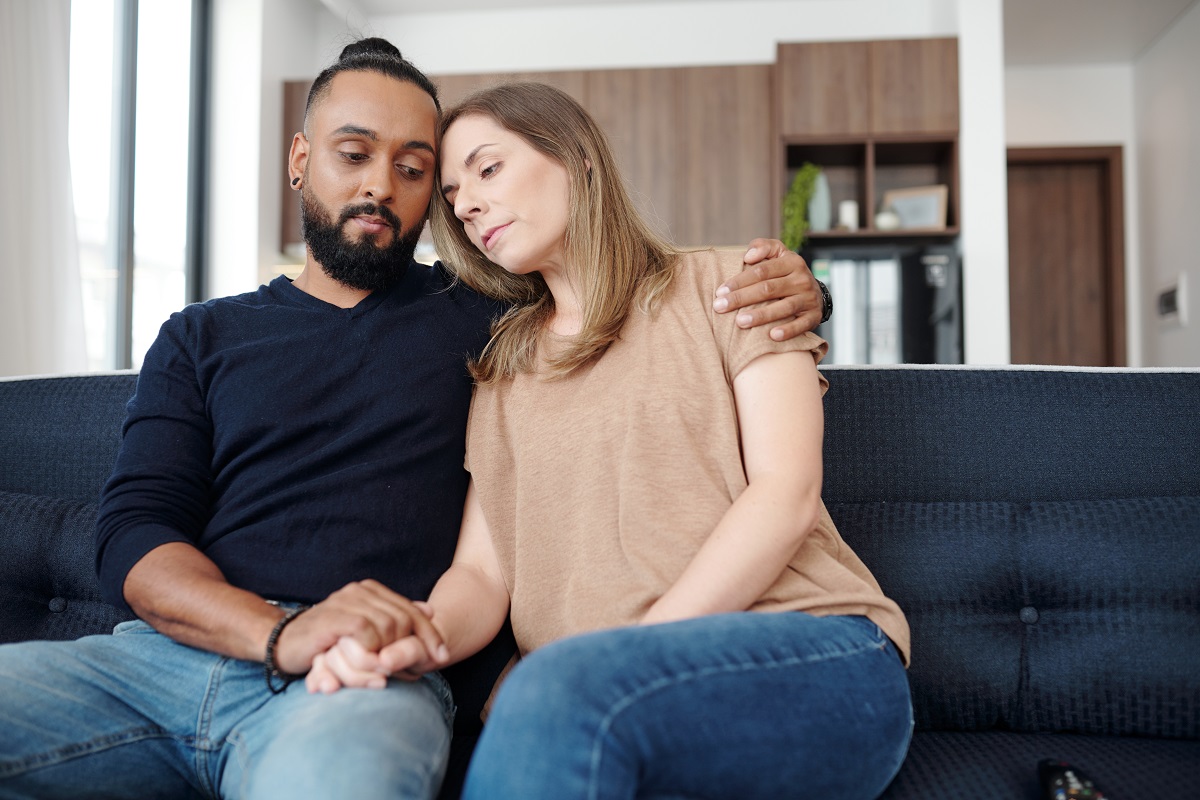 8. Lack of Quality Time Together:
When a couple lives together, they spend a lot of time together, but you don't get to see them as much because of their busy schedules, which can affect the sex life of both. It can make you frustrated and lonely. If you have a specific date and time, you can arrange something for your partner to do together.
Spending quality time together not only improves sex life but also strengthens the bond between the two in various ways. Quality time helps partners to know each other likes and dislikes, what type of behaviour they have, and many more aspects come front of each other by spending quality time.
9. Avoiding Fighting:
Avoiding fights can really cause a big misconception among partners, and this will not only affect the sex life but also can have to severe impact on the relationship. Arguments are also a healthy part of a relationship and have to be done occasionally but month on a higher level. However, when a problem comes up, speak up at the right time. Ignoring the fight can also create issues in sex life.
If you are avoiding fights, there are many possibilities that your partner could think you are wrong, and that's why you are avoiding the argument although you won't be wrong hence it is better to sort out the argument peaceful and more than that, these little arguments help to create a bond between the partners too and also helps in increasing love and care for each other.
The Sum Up:
The best way to improve your sex life is to take a step back and look at your habits. There are many things that you do every day that have an impact on your sex life. If you take precautions regarding these habits, I can guarantee you that you will notice a better sex life than usual, and this would also help you get better health side by side with good sex life.
Make sure that you try to leave back all these day-to-day bad habits and move towards a better healthy life. If you loved our blog, make sure to share it with your friends and colleagues and help them too. If you have any queries related to it, mention them down below in the comment section. Thanks for reading!!!!