There is nothing more intimate than sex. It's a very private, personal experience that we share. We want to keep it that way, and often we use various sex toys to make it more pleasurable and enjoyable, but we also need to be careful about how dirty our toys get. The truth is, when you're having sex, you're not thinking about cleaning your toys. We've put together this guide to help you clean your sex toys.
Sex toys have become popular for many people who enjoy intimate relationships. Sex toys can help couples explore their sexual fantasies and provide a safe way to explore new sexual positions. Many people purchase sex toys for themselves but might think that cleaning your sex toys is a tedious task, but it doesn't have to be. In this post, I will teach you how to clean your sex toys the easiest way possible.
Know the Cleaning of Sex Toys
When it comes to sex toys, it's important to keep them clean. After all, there's nothing more unsanitary than a dirty, used sex toy. This will help to prevent bacteria from building up inside the sex toy. When you're using a sex toy, it can actually become dirty easily. If you don't take the time to clean it, you could end up getting sick. Bacteria can build up inside sex toys and cause bad infections. So, you must learn how to clean your sex toys.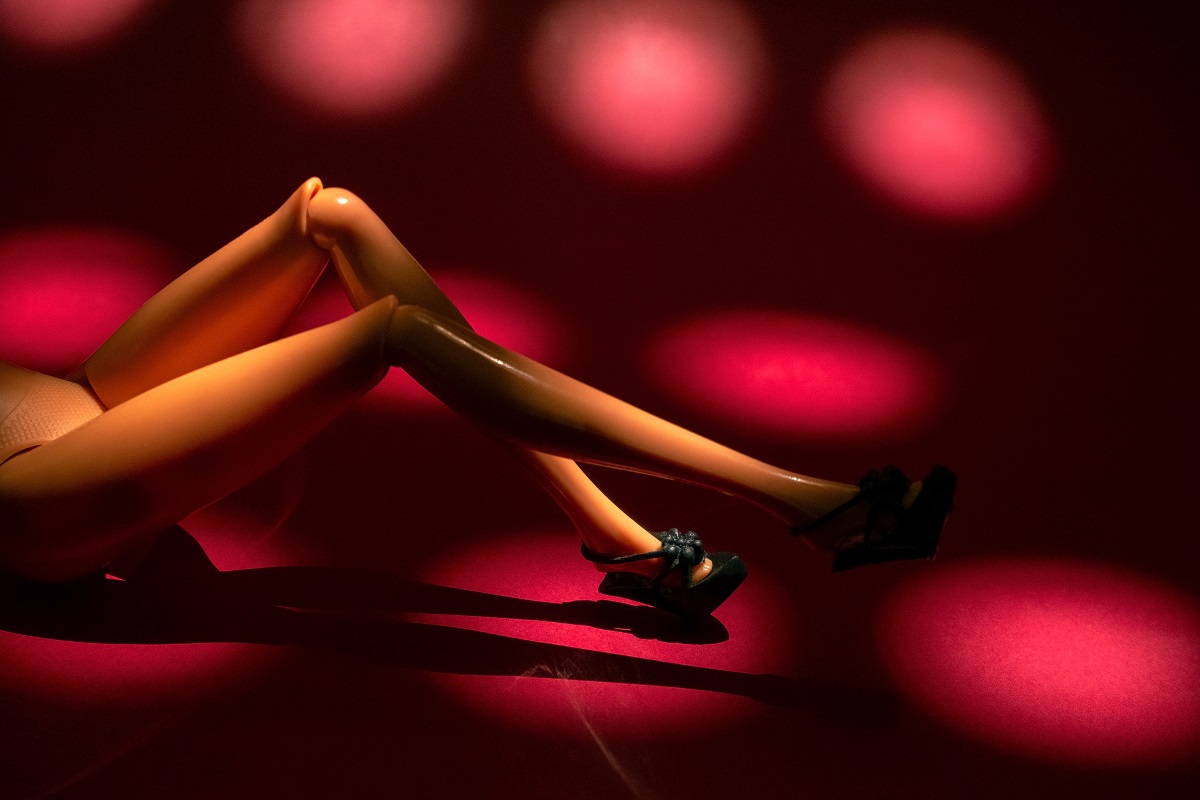 Things Needed for Cleaning Your Sex Toys:
Cleaning sex toys can be a tricky task. It is important to keep your toys clean and sanitary, but there are a few things that you should have with you before you start cleaning your sex toys.
For deep cleaning
Container to Boil Water:A variety of toys can be submerged in boiling water for a few minutes after surface-cleaning them to disinfect them with bacteria and other types of infection-causing germs.
Bleaching your Toy: After boiling, you can bleach your toy, which will be an effective way to deep clean your toys.
Dishwasher: Even if you don't know, you can deep clean your toys using the dishwasher at the optimal setting. And you would be surprised that it actually works.
Drying with towels or suitable clothes:After the process of deep cleaning, at last, you should use these clothes to dry up your toys so that they don't have any moisture left with them.
For surface cleaning
Water: For surface cleaning, you can use water too.
Soap:It's preferred that you use liquid hand soap or moulted soap. It is not necessary to have antibacterial soap. It's a good idea not to use harsh soaps like dish soap.
Paper towels or clean washcloths:Use these to air-dry toys after cleaning so that moisture can get out of your sex toys.
Sex toy cleaner: If you think your sex toy can't be cleaned or disinfected with soap and boiled water, you can use various sex toy cleaners available on the market.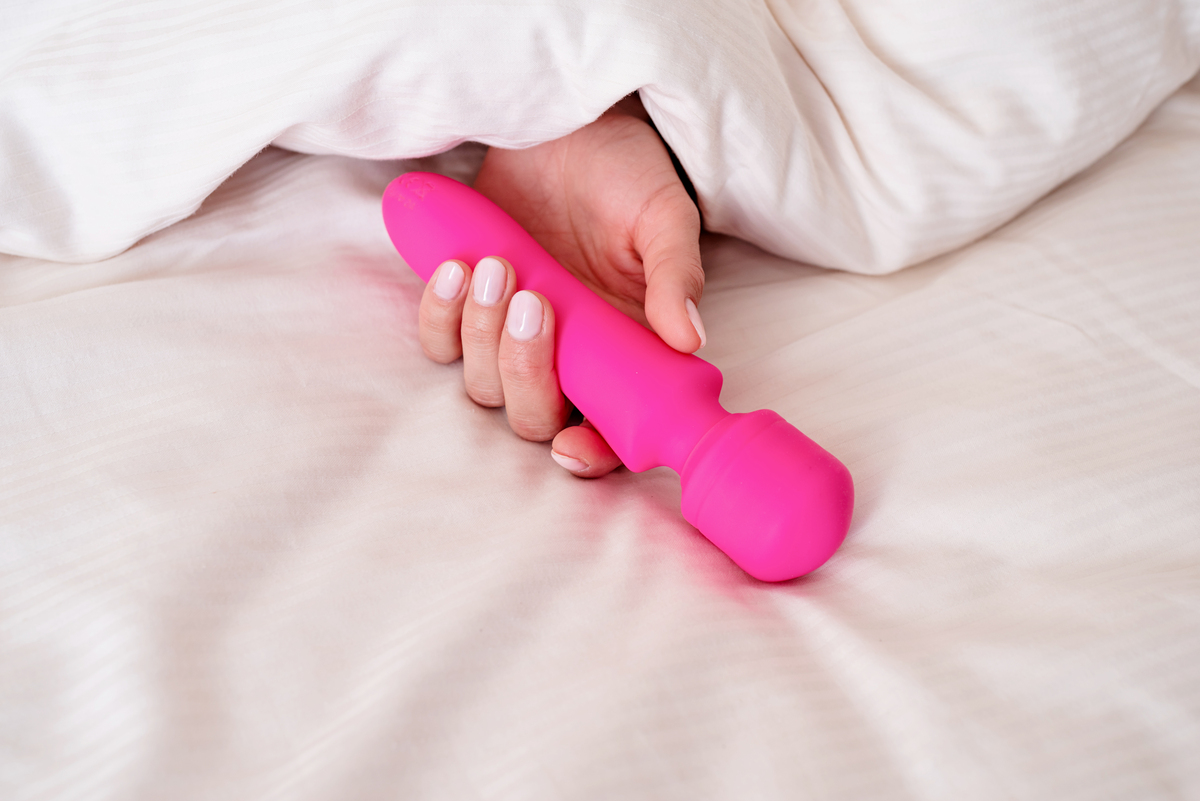 How to Clean Sex Toys?
Though we have mentioned below various guidelines to clean your favourite sex toys, it is always recommended to refer to your sex toy manual before doing it and learn the best possible way to clean your sex toys according to their built material.
It's important to clean sex toys to avoid infections and STDs. Some STDs can live outside of the body for weeks or months, while others only live for a few days. Before using a sex toy in the vaginal area, it is important to remove sperm that may be on it and can result in pregnancy. It is also important to follow proper cleaning instructions from its manual.
It's a good idea to remove the batteries for basic toy care. It is never a good idea to submerge electrical components in water. To clean your electric toys, use a damp, soapy washcloth and antibacterial soap. To keep the toys clean, keep them in a container or pouch and in a cool, dry place. Below is a detailed way of cleaning your sex toy based on their built materials:-
Cleaning Nonporous materials, which include: Glass, Stainless Steel, Hard Plastic, and Silicone.
Glass: It's a good idea to wash glass toys with water and soap. There are Pyrex toys that are dishwasher safe. Do not allow the glass to be exposed to high temperatures.
Silicone: There are three ways to clean a silicone toy. Either boil it for a few minutes, even you can put it in your dishwasher at optimal settings, or wash it with soap and warm water. You will destroy the mechanism of the vibrator if you boil it.
Stainless Steel: Warm soapy water should be used if there is an electrical device attached to it. If you don't have any electrical components, you can either boil or soak in a 10% bleach-water solution for 10 minutes or place it in the dishwasher.
Hard Plastic: It is a good idea to clean with antibacterial soap. Do not let it boil.
Cleaning porous materials that include: Rubber, Vinyl, Cyber Skin, Nylon and Leather.
Rubber materials: The porous nature of rubber materials makes them hard to clean. Their composition is not always known and may contain chemicals that can be harmful to your health. It is advisable to use condoms with these types of toys as your toys won't get dirty with them and can be just cleaned with clean clothes.
Leather: Leather products should be wiped with a damp, soapy cloth or leather cleaner. Don't soak the leather products in water as it can destroy their quality. You can recondition your toy with a leather conditioner after you have cleaned it. If you want to protect metal parts from tarnish, apply a coat of clear nail polish.
Cyberskin and Vinyl: Cyberskin is soft and porous. The toys should only be washed with warm water. You can air dry and powder them to keep them from getting sticky.
Nylon: There are various antibacterial soaps that can be used to wash nylon harnesses and toys.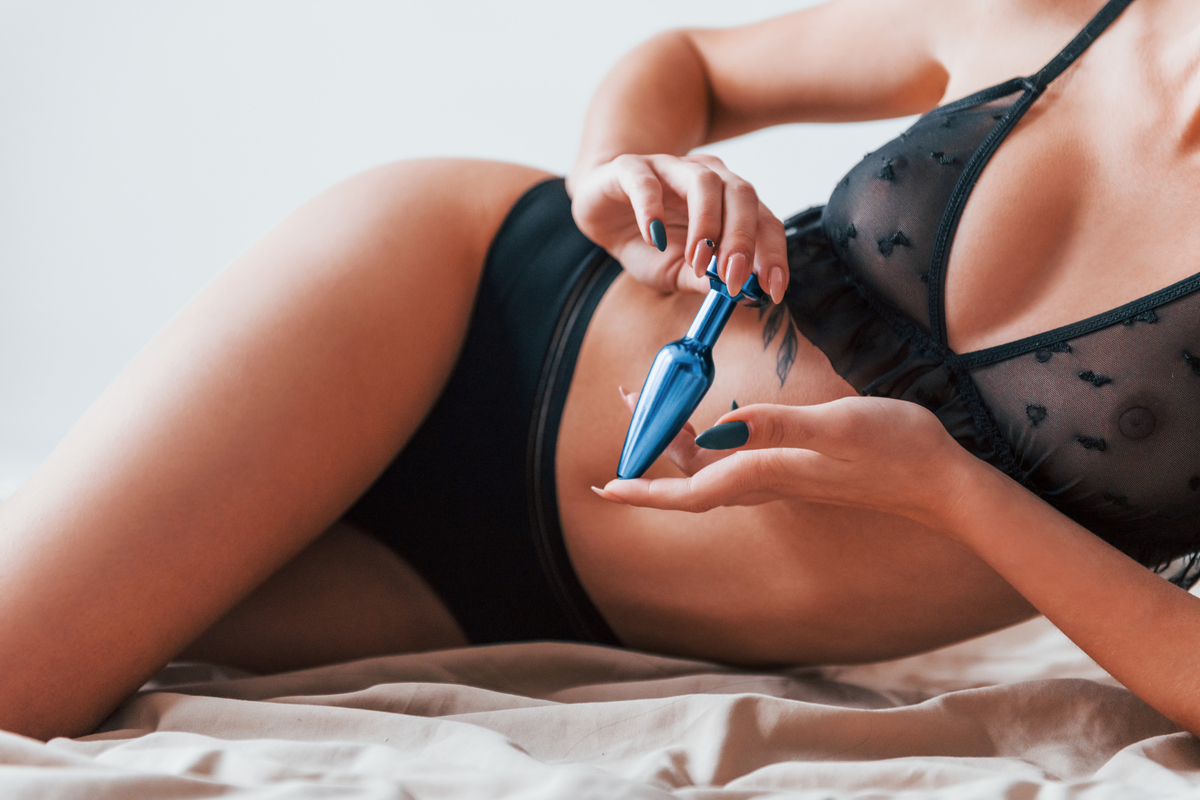 How long does it take to clean Sex Toys?
Cleaning your sex toy can vary depending on its built quality and which method you use to clean it. As if you are using the surface cleaning method, it generally takes around 5 minutes to clean your toy. While if you are planning to use the boiling method or warm water wash, it will take another of your 5 minutes to clean it. The bleaching method often takes around 10-15 minutes to clean. While all other forms roughly take about 5 minutes to wash your toy, so now that you know it's not hard to clean a sex toy and even not timing consuming, make sure to take out some time to clean your sex toy regularly.
How to Store Sex Toys?
It's an important aspect where you store your sex toys to keep them clean and healthy. After cleaning your sex toy, it is a pretty task to properly store the sex toys as many people don't know it. So your toys should be stored according to their built quality as nonporous toys can be stored in any case, pouch or box, which are often provided by the manufacturers it will keep your toy away from dust and germs. In the same place, silicone-based toys should be stored in a breathable case or box so that the air ventilation can cut down the odour.
Although every sex toy should be stored in cold, dry and dark places away from direct sunlight and heat exposure, also make sure to store it away from the humid area so that it doesn't catch up with the moisture and become a breeding place of bacteria or fungus which would get direct entry into the body when used and cause fatal infections which would be dangerous.
And also, keep in mind if you see any crack, cut or hole or opening on any of your sex toys, it's strictly advised to dispose of that sex ty and love on to another one as these roles and openings can be breeding place for various types of infection-causing germs that can cause infections which can be fatal.
The Last Word
Hoping that you would have found the easiest way to clean up your sex toy with proper precautions. And that after knowing all these things, you would regularly clean up your sex toys after use and also store them in places away from heat and moisture. If you found this blog helpful in any way, share it with your friends and colleague so that they too cn get the help with it. Mention your queries or advice in the comment box below. Thanks for reading!!!