One of the best things about sex dolls is that they can be used over and over again. But, if you are going to dispose of a sex doll, there are some important things you should know before you do it. If you don't know how to dispose of a sex doll, you may end up with a problem that you can't solve. So, before you throw away your sex doll, read this post and learn how to dispose of it properly.
Sex dolls are becoming increasingly popular, with many buying them to enhance their sex lives, including sex workers. However, what happens when you decide to dispose of your sex doll? Do you throw it away or give it a proper burial? We've put together a guide to help you dispose of your sex doll properly.
What is a Sex Doll?
The term "sex doll" has become popular lately. A sex doll is a lifelike, realistic mannequin used for sexual gratification. Some sex dolls look like actual humans, and others are made to resemble various animals. They can be used for masturbation, and they can also be used for role-playing. The sex doll industry has been booming in recent years, and it's only expected to grow.
The most common sex dolls are made of silicone, latex, or a combination of both. They can be used for both pleasure and companionship. They are available in different shapes and sizes. Sex dolls can be used as a replacement for real partners or even for those who suffer from sexual dysfunction.

How to dispose of a Sex Doll?
Sex dolls are a lot of fun and can be a great way to spend a weekend or a night away from the real world. But if you're thinking about getting a sex doll for yourself, you need to know how to dispose of it properly. There are many ways that you can get rid of a sex doll, but you should always make sure that you're doing the right thing. Here are some tips to help you dispose of a sex doll the right way.
1. Sell your Sex Doll:
Don't be shocked. There are various people out there who are looking for used sex dolls. And while using this way to dispose of your sex doll, you can actually even earn something back. If you are thinking of how to sell a sex toy to someone and find that guy will be a daunting task, so know that it is very easy that various online sites and forum provides services for reselling and purchasing used sex dolls.
2. Recycling of Sex Dolls:
Nowadays, there are various providers out there, and even some of the manufacturers of sex toys themselves have initiated to take back the products so that they can dispose of them safely. You can go with this option too, and in return, some offer voucher codes which can be applied next time you buy something from them. These companies dispose of the cell of the doll and repair it by changing whatever skin it had and re-build it in the same toy or a different one. They also take care of desensitization so that there are no germs available on the toy. Although these practices of disposing of a sex doll are not out there on a large scale yet, it's definitely in the coming years they will be in the mainstream.
3. Bury it Down:
When you decide to dispose of your love doll, you should bury it down deep in the ground. Burying a sex doll is the best way to dispose of it. Bury her deep down so that it cannot be found or taken away by people. But also, you should make sure that it is buried in a secluded place. You should make sure that there are no traces of the doll left in the location where it was buried. This will help you avoid being questioned about why you buried the doll. Burying it will also help you to avoid any legal problems. If there are any legal issues, burying it will make sure that you don't face any issues. If you bury it in a secluded area, it will be difficult for anyone to find it. However, it is a good idea to use cement, wood or some other type of material. After all, the environment is much more delicate than plastic.
4. You can release her in Homeless Neighbourhood:
As homeless people need loving too. So if you are planning on disposing of your favourite sex doll, it's best to give her to the homeless people in your neighbourhood need loving too. If you are moving on with this idea of disposing of your doll, make sure to clean her and properly disinfect her before giving it away to them so that she can be used without any infection and germs on her. One of the best ways to do this is by visiting your local homeless shelter and finding out the one who could properly take care of her. At any point in time, it can come to your mind that it is pointless to just give her away to homeless people, but it is not pointless. Whoever will get your sex doll would be grateful to you, and even if you wanted to get rid of her so you are now free and can move on with another doll or anything you want.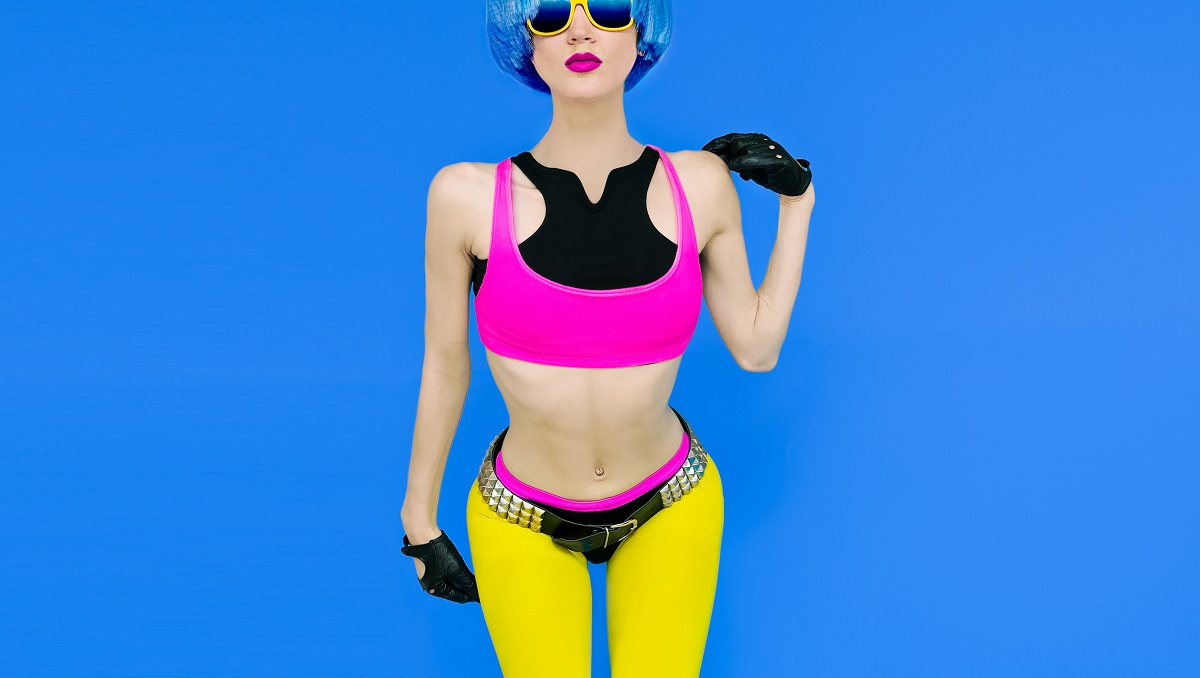 5. Donate your Sex Toy to someone:
If you decide to dispose of your sex toy, another good way is by donating it, but make sure you do it in a discreet way. Donating sex toys is a good thing because it will help other people to have a good time. That is why it's good to donate your sex toy to someone who could use it again. You can do this by taking it to your local thrift store. This way, you can get rid of the toy and also help someone else.
6. Trash Her Down:
This is the last and the least option, and even we don't recommend you to do it. Yet if all the above options didn't work out for you for disposing of our sex doll, you can trash her in the bin. You can simply just dismantle her and pack her up in a box or polybag so that you know now know that it is a sex doll; if you want to do it in a discreet way and just drop her in your trash bin, and trash collector would take her away. If you are more concerned, you can also take a ride to the landfills and drop her down there directly, and no one would know. This is the least efficient and eco-friendly way to dispose of your dolls. However, other options should be considered before resorting to the final one.
So if you have finally decided that you want to get over with your current sex doll, these are a few options you can try to dispose of her away. And worry not, they all are tried and tested methods and would work out for you.
The Last Word
Although you may have many feelings attached to your sex doll but if the spark is gone, it's just useless; however, maybe she can be more satisfying than a few women out there, but if the spark is gone, it's better to let her fly out.
Hoping that you would have found the best way to dispose of your sex doll in a safe manner from the above options. These all options are the tested and verified ways to dispose of a sex doll and have been 100 per cent efficient in getting rid of the same old sex doll. Don't forget to comment on your experience of disposing of the sex doll and which option you opted for it. Thanks for reading!!!