You're always trying to find the best makeup products, right? Makeup is a big deal for many women and girls and also they spend a lot of time and money on it. But the reality is that it's a lot harder to get a girl to love your makeup than it is to get her to hate it. This is because makeup is more than just skin deep. There are so many layers of factors that contribute to your makeup being appealing to your girl but what's the use it gonna all get off just for a few minutes of luvin. Worry not this blog will dive into how to sex-proof your makeup and see what you can do to enhance the experience.
It's absolutely fine to not look the best of your after sex, although it's the sign directing that you had really an amazing blast. But it's also important to keep in mind you invested so much time getting ready with all your makeup and even the money too as everyone knows make-ups are on the higher end of cost. And as soon as it gets damned you would surely feel a little disgusted, but worry not we are here to help you with it. Read on to know more.
How to make Makeup Sex Proof?
Every girl and woman knows wearing makeup and having sex is not a great combination as it all get's messed up. So to help you out with making your
makeup sex proof and last I spoke to a few makeups experts and here is how you can proof your makeup from being damned after sex: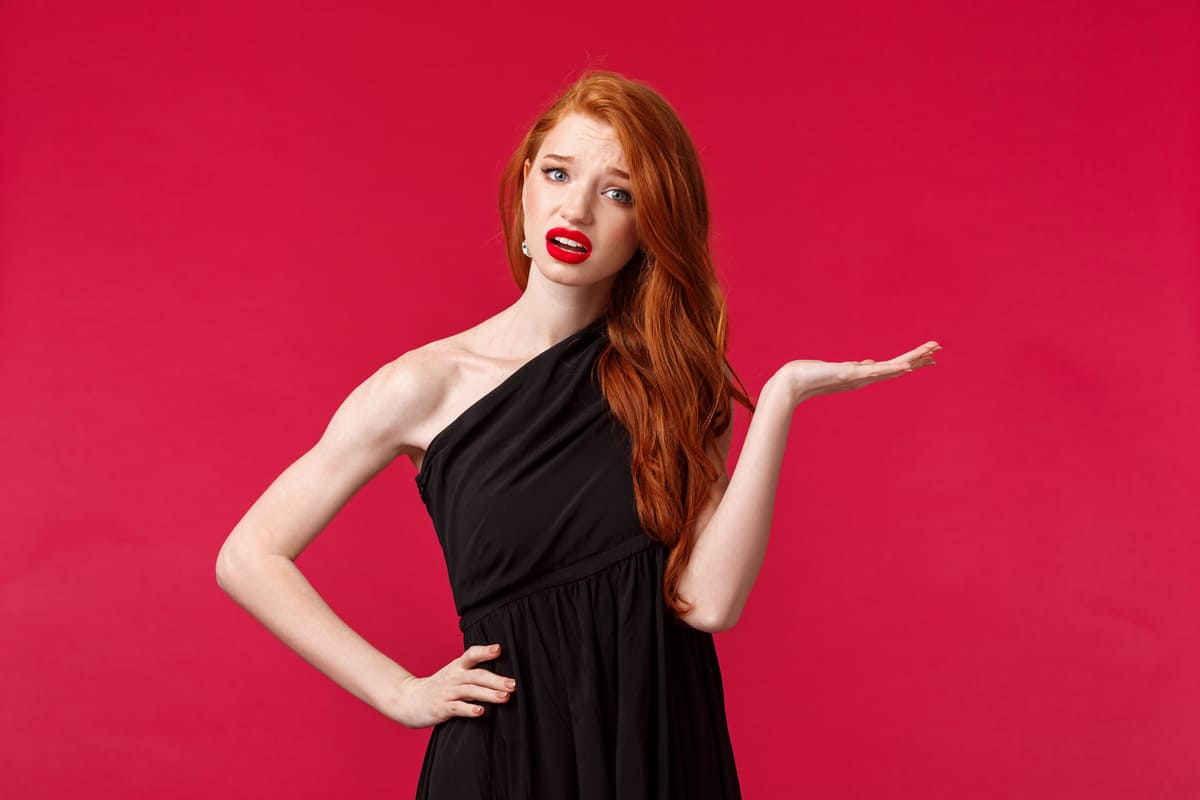 Primer Before Makeup
If you are the one who loves having sex and also loves putting on makeup, I am sure you would be worried about your makeup getting off but worry not, a makeup expert recommends you need a primer for your makeup. She has recommended that you should apply two different primers such as one is for foundation and the other for your eyeshadow. Maintaining eyebrows and eye makeup is easy but it's difficult for the skin part because it gets melts as soon as you get to indulge in your naughty stuff. So make your makeup last longer and be sex proof you should definitely use a primer before your foundation it would help in it.
A few other makeup artists also recommend that before using primer you should do one more thing that is apply a good moisturizer on your skin and let it take its time to get sink deep in your skin first then move on with your primer and other makeup kinds of stuff.
Full Coverage Foundation
When you want your makeup to stay and not be damned then a full coverage foundation is essential. A full coverage foundation is a buildable makeup that helps your skin look smooth and even. And as your full coverage foundation will get off there would still be some coverage left. Also, the makeup artist recommended applying two layers if you want your makeup to last the whole night applying double layers of full coverage foundation can do the work.
Use Beauty Blenders
Many people think a beauty or makeup brush can give full coverage to your skin using a beauty blender to apply foundation can actually make the make last longer without disappointing you after having sex. For people who want to avoid the hassle of having to apply makeup the wrong way and the right way. You should consider using beauty blenders. These are little tools that allow you to blend foundation and concealer effortlessly. They can help you achieve flawless skin with a more long-lasting effect than any makeup brush as it presses the product you are using deep into the skin rather than just leaving it sitting on the top.
Waterproof Mascara & Eyeliner
If you have noticed ever after sex, mostly all of your makeup disappears into thin air, but mascara increases in quantity by itself under your eyes. It seems unavoidable, but a simple solution is to switch to waterproof mascara. As you use waterproof mascara it won't be shattered here and there and be in its own position and also the same goes with eyeliner, you should opt for a liquid eyeliner that is waterproof for it to remain in its place rather than spreading all over and you look amazing even though after having a blast of sex.
Liquid and Powder Forms of Highlighters
This part of makeup can be tricky as highlighters are generally tricky ones. If you had sex and had putten up a highlighter and different makeup you know what I am talking about, your highlighter gets spread all over with the sweat, and also do you really need a highlighter when you are going to sweat, yet everyone has their own preferences so. If you are one who likes highlighters then go for the liquid one before applying your full coverage foundation, and at last apply the powder one at the top to set it all good.
Setting Spray & Powder
Many of you would be thinking of powder but according to various makeup artists powder act as a barrier in the movement of foundation so when you are all set with your makeup stuffs it is good to apply a genuine amount of powder, it will help in the movement of foundation and also prevents from oiliness. After you had powdered your face now the time comes for setting spray. This setting spray will help in keeping in place the makeup throughout your sex and you would look your best even after you had intense sex with your sex partner.
Products to Carry with you in your Bag
Although, how much you apply makeup, there would be certain things which you need to reapply as there are no such few things that would last an intense sexual activity, like lipstick. Not even the best lipstick would last longer you need to reapply it, and even I am talking about the best liquid lipstick out there on the market. A few things which you should carry in your bag made include kinds of stuff like lipstick, concealer, a mini mascara, and a few more handy products which you use it totally depends on the individual as everyone uses different products and types as some apply makeup but not lipstick and vice versa. So see accordingly to your needs.
Conclusion
So these were a few tips that you can use to maintain your makeup look even after sex. Many girls are obsessed with their makeup and they want to look stunning no matter what's the time. Basically, after having good intense sex you shouldn't be worried about your makeup much but if you are then must follow tips that are recommended by professionals in the particular field, I am sure you will find them useful.
Hoping now you would not be tense about your messed-up makeup, as you know how to make your makeup sex-proof. Share it with your other friends and colleagues and help them also look their best even after having sex. And don't forget to comment on how was your experience after trying out these tips. Thanks for reading this out!!!