Relationships are hard. They can be messy, complicated, and even downright painful at times. When you find yourself in a relationship that isn't working out, it can be very difficult for both of your partners. In this blog, we will talk about 10 signs that your relationship is not well and when you need to move out or fix it for a better life.
We all know what it feels like to be in a bad relationship, but sometimes we don't realize how much damage we're doing until it's too late. It's no fun being in a relationship that's toxic or destructive, but when you're in an emotionally abusive relationship, it can have a devastating impact on you.
Signs That Your Relationship is Not Working Out With Your Partner
It's time to wake up and smell the coffee! When you're in a relationship, it's easy to feel like you're living in a fairy tale. You're happy, you're in love, and everything is perfect. Unfortunately, there are many signs that your relationship may be on its last leg. If you're in a relationship that is beginning to show some red flags, it's time to take a look at what's going on before it's too late:-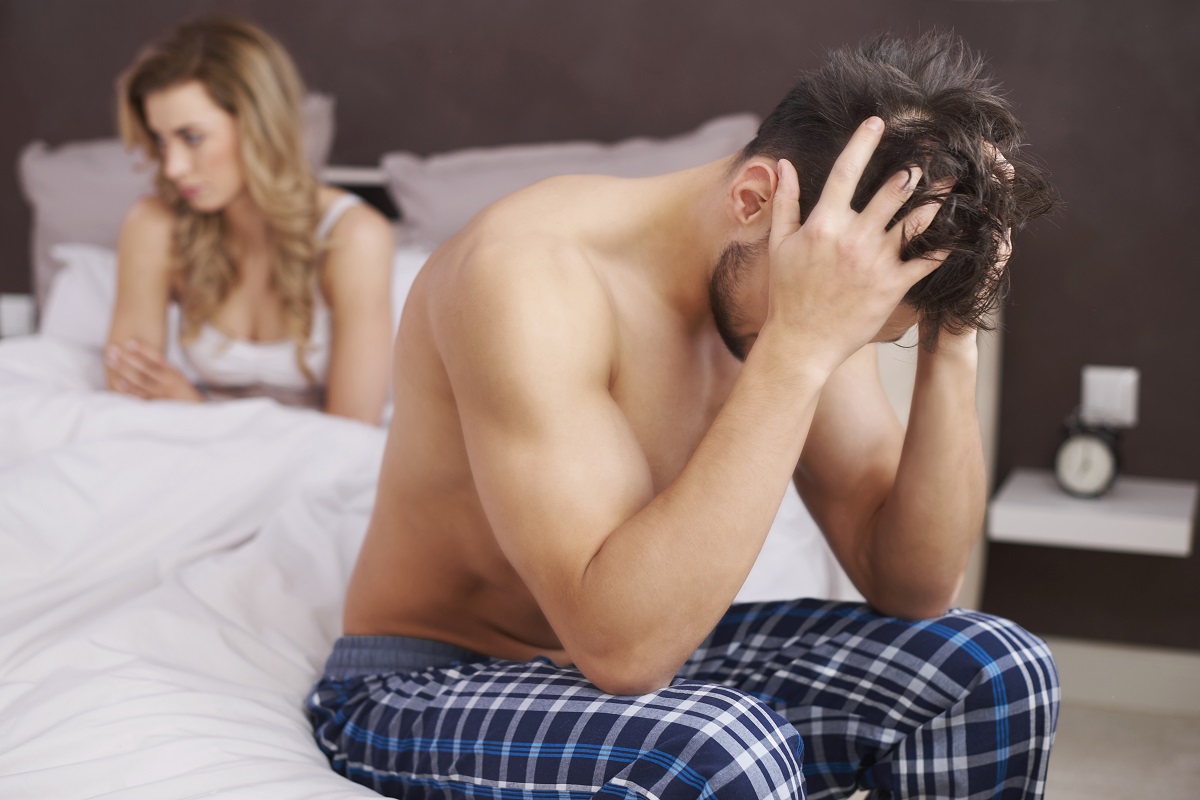 1. Always their's fight among you two-
There are fights between couples from time to time. There isn't inherently bad conflict. A total absence of conflict often points to deeper issues in a relationship, such as avoidance, inauthenticity, and fear. When a couple fights consciously and rationally, they tend to arrive at better outcomes and keep the communication open in the future. That is how a healthy relationship operates.
If you find yourself constantly fighting with your partner, that is a red flag. Conflicts that drag on for months, arguments that go around in circles, and fights that don't lead to better solutions are all signs that something is malfunctioning in the relationship.
It is also another red flag when you engage in fighting that is vicious or disrespectful. The baseline regard for the other person's feelings and perspectives is what healthy conflict implies. This type of fighting is not intended to hurt, but to comprehend. Whatever the circumstances is constant fighting is one of the most important signs that a relationship is in trouble.
2. Communication gap among you both-
When you are in a relationship, it is very important to have open and honest communication with your partner. It is also important to communicate with your partner and try to understand what he or she is saying. Couples should not only be kind and considerate towards each other, but they should also communicate well. They should communicate about everything that they are thinking and feeling. A relationship works best when both partners understand each other and care for each other.
Many couples get into disagreements because they are too busy to listen to each other's queries. They should care for each other's feelings and views. If you are constantly ignoring your partner or there is any communication gap between you two, then it's a sign that something is wrong. This is because communication is an important part of any healthy relationship.
3. You don't spend much time together-
You spend all your time on your own. You have no time to think about what is going on in your partner's life and vice versa. You should be open to talking about everything with your partner. When you start to ignore your partner, it shows that you don't respect your partner or that you don't like him or her.
It might seem obvious that this is a sign of a troubled relationship, but it is worth calling out. The relationship is probably struggling if you and your partner aren't spending meaningful, consistent, high-quality time together. It's a sign of a red flag in any relationship if all these problems occur between the partners.
4. Emotional needs aren't met-
It can lead to loneliness or resentment, which are poison to any relationship if your partner isn't fulfilling your emotional needs for intimacy, support, honesty, affection, safety, and so on.
It might not be appropriate for a person to cater to every emotional need of their partner at every moment of the day. It can easily become emotional caretaking with that. If they don't play a role in the other partner's emotional life, the relationship will start to feel hollow, disappointing, and inauthentic. It is usually a sign that the relationship needs work or that it is simply not working and something should be done.
5. Lacking Trust-
Lacking trust can make a relationship turn into a very stressful one. In a relationship, there must be trust between both partners. Without trust, it will be difficult for a relationship to grow. It might be very helpful to spend quality time with your partner.
Lack of trust makes you doubt your partner, leading to you keeping information from them. Lack of trust has various factors like poor emotional support, poor compatibility, dependability, etc., and is a reason for relationship breakdown. It can be difficult to fix broken trust. You can let your partner know you're committed to the relationship. Being loyal and keeping your promises will make a relationship work.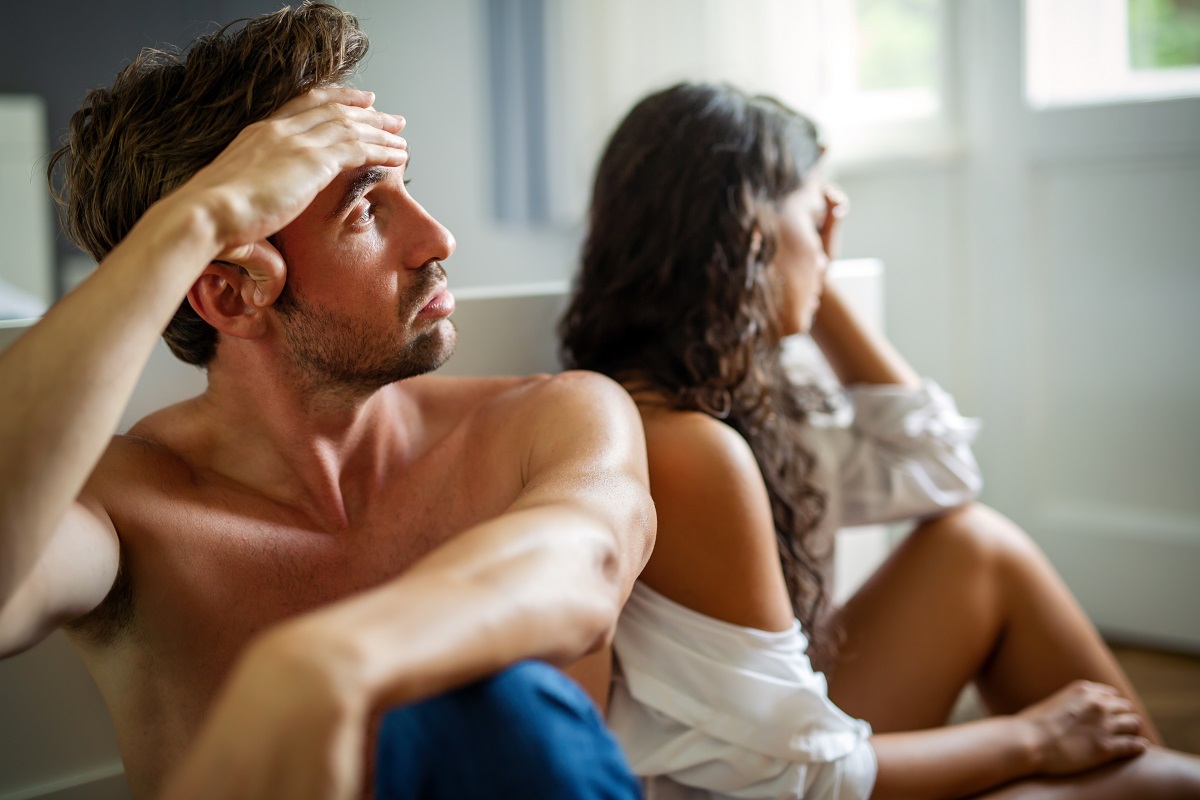 6. No possibility of Growth in a relationship-
Growth is needed to survive relationships. If both parties are willing to adapt to new opportunities and challenges, a relationship can continue to thrive. The relationship will usually fall apart if one or both parties don't want to change It is important to put effort into building a good relationship. Good relationships require communication and respect.
There are situations in which one partner needs to change while the other doesn't, for example, when one person is habitually cheating or wrestling with jealousy. Sometimes both partners are fine as they are, but they are not the right match. Changing is not a guaranteed solution to all the problems in a relationship. It will be hard to fix the relationship if the people aren't willing to consider another way of responding when problems arise.
7. Competition in both parties-
You and your partner should not be competing with each other. You should be proud of each other's accomplishments and celebrate each other's successes. There isn't any room for jealousy or score-keeping. Each of you should be fine playing a supporting role again and again. It can be funny at first, but friendly competition can lead to serious jealousy and resentment over time.
8. Not Being yourself when with them-
It's probably adding a lot of stress to your life if you notice yourself changing your behavior around your partner for fear of being judged. Even field experts say that this can make people feel unattractive, controlled, and unhappy. Something needs to be addressed if you don't feel like your best self in your partner's presence, whether they're putting you down or not.
Which means not being genuine. When you are around someone, it's easy to be yourself. You might like to play a joke on them or have a laugh about something. In general, people don't mind doing that. They will be happy to have a good time and enjoy themselves. If you want to have a good relationship, it is a good idea to be yourself around your partner.
9. Feeling relieved when they are not around-
It's good & healthy to have alone time, and it may make you appreciate your partner more if you don't spend a lot of time with them. If you constantly want to escape from their company, you probably aren't in the healthiest relationship. In other words, there should be more good than bad. You should ask yourself why you feel that way. Maybe they're putting too much stress on your life, or they don't have enough space for you when you need it. It may sound obvious, but you should want to be with your partner more than you want to be without them.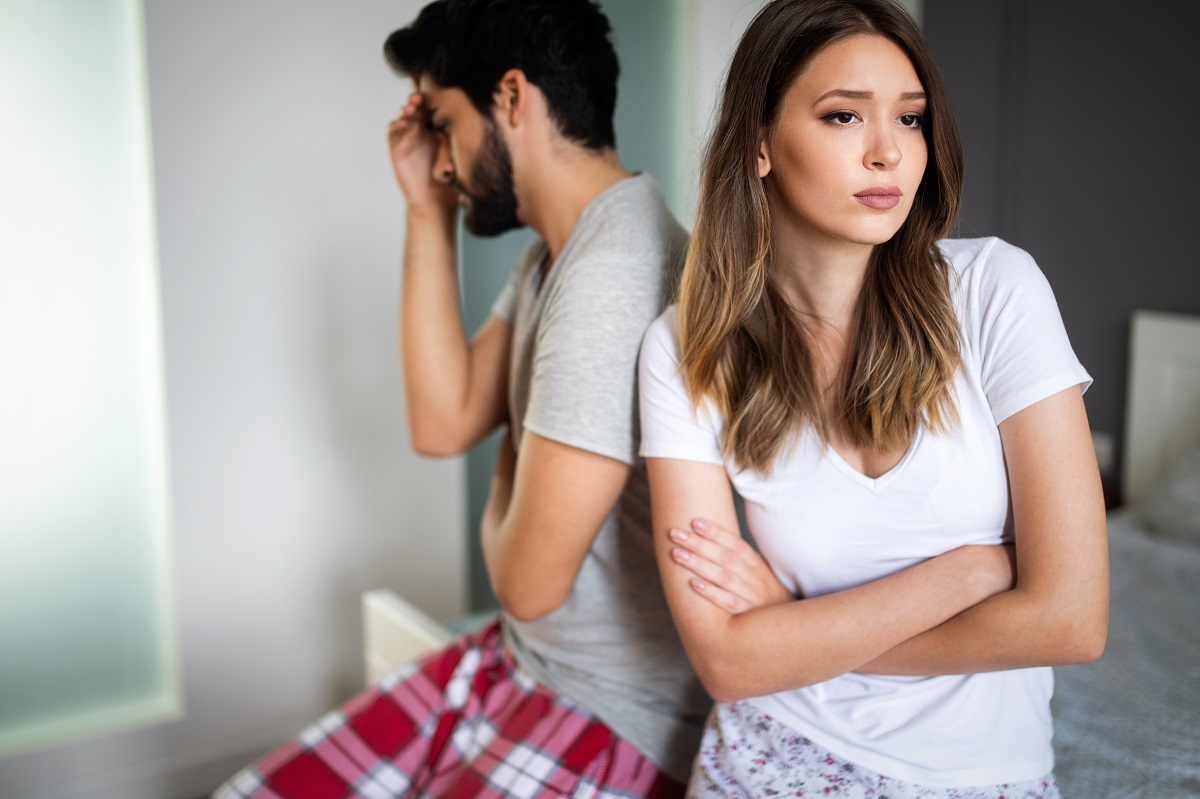 10. You Give Far More Than You Receive-
If you consistently feel like you're giving more to your partner than you are, then you are likely to feel drained, confused, and insecure. There's a balance of giving and taking in every partnership, but the energy put in must ultimately even out. It can look like someone is demanding a lot of attention but ignoring their partner's needs, according to experts.
The best way to deal with selfishness in a partnership is to communicate with your partner and set realistic expectations. Make sure you're not taking too much of their time or energy and that you're not ignoring their needs.
Final Wording:
Relationships are very difficult. There is no denying that. A relationship requires two people who love each other. If there is something wrong with the relationship, it can only be fixed by the two people involved. It is hard to keep relationships healthy, but it is important. When there is conflict in a relationship, the problem needs to be discussed. It will not be resolved just by ignoring it. If you are having trouble communicating in a relationship, it may mean that you are not willing to do what it takes to make things work. Don't be afraid to speak your mind, and don't hold back. If you don't talk about the problem, it won't go away.
Hope you have known common red flag signs that your relationship is not working well and is in the last phase, it's better to take action accordingly if you want to save your relationship. And all the best for your future relationship in advance. Thanks for reading!!!