There are a lot of theories regarding the best age to have sex. However, we can't really say that there is one right answer. The question of when to have sex has been an issue for a long time. For example, some people think that sex should be done when you are married. Others think that having sex should only happen when you are in love. Still, others think that sex is a good thing to be done when you are older than 18. So in this blog, we will discuss how old someone has to be to have sex.
When it comes to sex, it is a big topic of discussion. No matter what people believe regarding sex, the truth is that sex is a good thing to do. It makes people happier and healthier. It is good for your relationships with your partner as well. Sex is something that should be enjoyed. But one should also make sure that he should be old enough to have sex so that it only helps them and have no harm to them.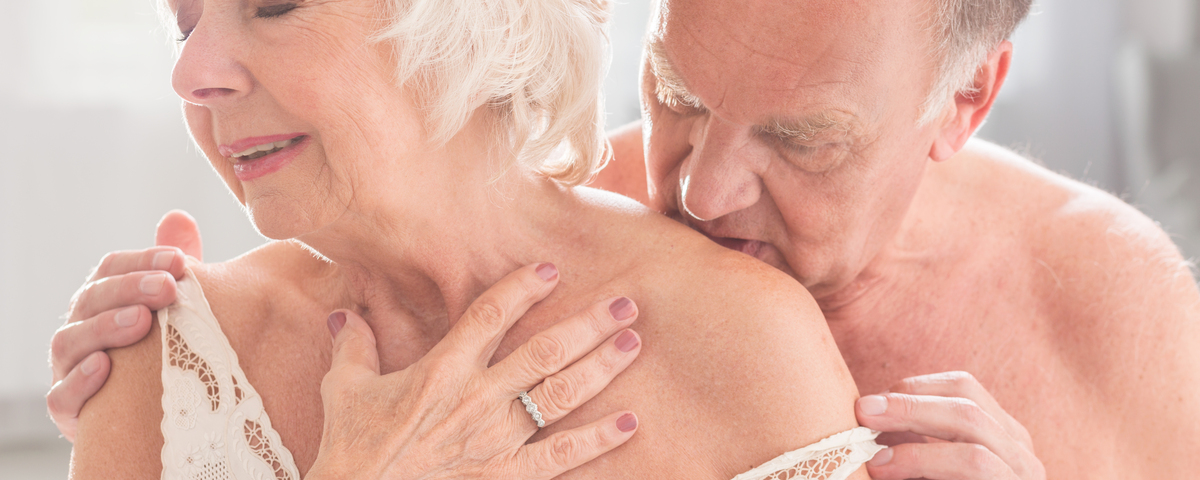 What is the age of consent for people?
The age of consent is the age a person must reach to have sex. If an adult engages in any kind of sexual activity with someone below the age of consent in that state, they are committing a crime even if the minor agrees to have sex.
The age of consent varies from place to place. In some countries, it has been fixed at around 18, while in others, it is 16. So we can't say what the perfect age of consent is for anyone. Although if we go scientifically, experts suggest that 18 is the best age for both males and females to get sexually involved with someone.
There is no correct age to have sex with someone. Everyone is different, and the right age will vary for each person. We can't say that anyone is too young or too old to have sex. The important thing is that you are emotionally mature enough to understand what you are doing and the risks involved. You yourself should be the ones who decide whether you are ready to have sex. If you are just starting puberty, then definitely it's not the right time for you to have sex, and you should know the consequences of having sex.
Yet here, there are a lot of theories that can suggest otherwise, but we have found a very logical reason why experts believe 18 is the right age to start doing it. This logical reason has nothing to do with our society or its standards. Sex before the right age can affect you both physically and mentally, and that's what we're talking about.
Why do boys have to be this old to have sex?
Many people think that puberty is the best time for a boy to have his first sexual experience. This is a common misconception. Changes in a man's body are very different from changes in a woman's body. When boys reach puberty, their testosterone levels go up, and they start to feel different modifications in their bodies. They begin to understand what erections are around this time.
In their prime age of puberty, when they are nine years to fifteen years old, boys are not as emotionally developed as girls. This can cause boys to make decisions quickly. When they enter the adult phase, which is posted 17, they begin to understand the consequences of their actions. They got the senses to handle emotions that one feels post-sex scenes and more. That's why it has been proven by various studies that 18 is the best time to get sexually involved for men.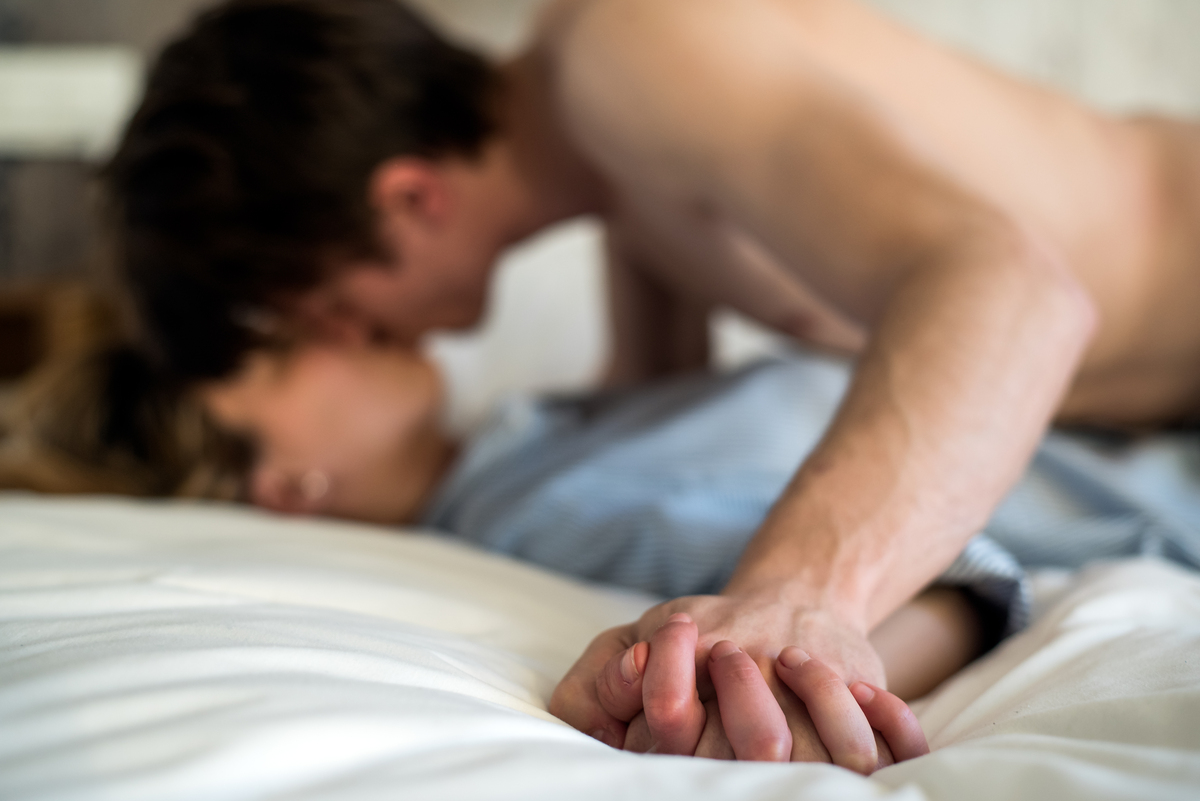 Why do girls have to be this old to be sexually involved?
The development of women is very different from the development of boys. Their moods can sometimes be affected by the changes that their bodies go through. Sex after 18 is the best decision for women because their bodies are not ready for a major hormonal transformation, and they don't want to go through it. Women who have sex before the age of 17 are more likely to be depressed than those who have it later in life, according to a study.
It's important for women to keep in mind that their emotional quotient is more than men at any given age. Because women's bodies are conditioned in this manner, they are not meant to be Petite and soft. Sex before 18 years of age can bring with it more emotional baggage than it can for men.
1. Get sexually involved at the right time:
It's important for both men and women to understand that sex comes with its own emotional and physical baggage. Your body and mind start changing, and you start feeling all sorts of emotions that you've never felt before, and this causes new feelings about yourself and about your relationships. While sex can be a big deal at any age, keep in mind the importance of the whole experience when making that big decision and make the right decision of having sex at the right time only. Everyone, including you, should have the right to enjoy life and to make good decisions as well. This applies to anything and everything in life, even if your friends are doing it.
2. Don't forget to use proper precautions while having sex:
It's a fact that sexual relations can lead to pregnancy. If you are sexually active, it's important to have enough information to avoid getting pregnant. There are many ways in which a person can get pregnant, including having intercourse. Sex is a risky business. You should use a condom whenever you have sex. Some people do not use condoms during sex because they do not think they will work. But using a condom is the best way to avoid unwanted pregnancies. Condoms can prevent you from becoming pregnant. Condoms are very important if you are having sex with someone else because they can protect you from contracting HIV and other STDs.
The Summary
After knowing all these facts on what age could be the best to indulge in sexual activity, we will recommend you to go with the expert-recommended age for getting indulged in sexual activity. This will not only help you to be fit physically and mentally but also add up spice to your life at the right time.
If you loved our blog on how old it is to have sex, then share it with your friends so that they can also know the right age of consent for sexual activity. If you have any questions related to this, mention them down below in the comment box. Thanks for reading!!!!