If you and your partner have a high sex drive, it is quite obvious that there would be a sex smell all over the area where you have sex. For most people, sex is a pleasurable activity. For some people, however, sex can be a very unpleasant experience due to the lingering odor after sex. It's time to fix the smell in your room. But how can you get rid of that disgusting smell? If you're wondering if your room smells like sex, it probably does. The good news is that you can eliminate the sex smell; read on to know the procedure.
The sex smell in the room is an uncomfortable problem that every person will face someday. The reason for the smell is mainly due to the bacteria which cause the smell. In my opinion, the solution to this problem is simple and easy.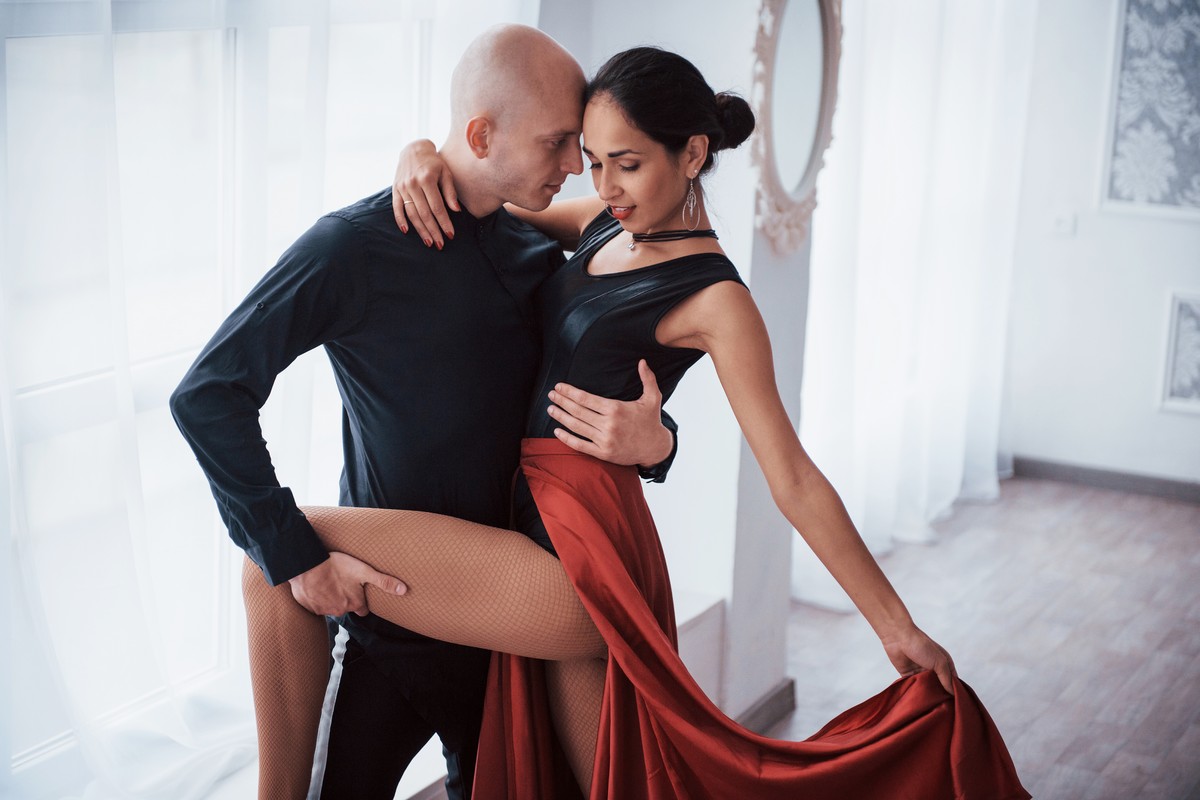 Best Ways to Get Rid of Sex Smell in Room:
Many of us work long hours in hot, stuffy offices, and as soon as we return home, the sex smell can be irritating and even prevent us from having sex in the future; as we think over again, the smell would spread in the whole room and house. Here are some home remedies for getting rid of the sex smell:
1. Disposing Trash Can with Evidence:
Used condoms or tissues are stinky and sticky, so remove them as soon as possible and dispose of the trash can to outdoor trash. If used condoms, wipes, or tissues are left inside, they can create an unpleasant distinctive sex musk within the room and then spread over to the house.
Make sure to dispose of them soon and clean your indoor trash can with disinfectant so no viruses are left inside.
2. Air Circulation:
Air circulation is also very important; it helps in air cleaning. Just after you have sex with your partner, open up the windows of your room so that there is air circulation throughout the room which will help sweep the smell of your sexual sweaty activities outside the room through the open window. It's one of the best ways to get rid of the sex musk that's spread all over your room.
3. Changing Sheets:
After a wonderful and wild encounter with your sex partner, it's always recommended that you should put your bedsheet in the washing machine full of detergent and spin it for a quick wash. It would eliminate the smell of your recent wild, erotic activities and clean up the sheet if there's any sight of bacteria or eliminate them before they start breading in it.
4. Carpet Treatment:
If you are a person who likes different experiments while having sex and have sex all over the house, then you would know having sex on a carpet leave a very bad musk as the carpet absorbs it sooner. So to get rid of the musk, you have to do stain treatment of your carpet with the help of vinegar and water.
You just need to add 1/3 cup of vinegar to one cup of water, and either you can directly splash it with the help of any clean cloth over the spot or spray it with the sprayer on the carpet.
5. Spraying White Vinegar:
If you are a fan of different sex positions and recommend having sex all over the room rather than just on the bed, then this sex smell-removing treatment is for you. Get a sprayer, fill it with white vinegar, and spray it all over the room so that when the vinegar evaporates, it takes away the distinctive musk. Also, as vinegar doesn't evaporate faster, it's suggested to open the window for fast evaporation.
6. Spraying Vodka:
Although it is not recommended for a pregnant lady in your house, it is better if you stick to the white vinegar spray. So to get on with vodka remedies, fill up your sprayer with partial vodka and spray it all over the area you want. As soon as vodka is sprayed, it gets absorbed into the fibers and neutralizes the sex odor, and vanishes by being evaporated, leaving a clean smell out there.
7. Scented Candles:
Yes, you heard it right. I know many times candles are the only reason which leads two partners to the bedroom, but they can even help get rid of the sex scene. As soon as you finish your naughty performance, light up a candle. It will burn away most of the odor, leaving its scented aroma all over the room of the house. It's also one of the easiest and most effective ways to eliminate sex smell from your space.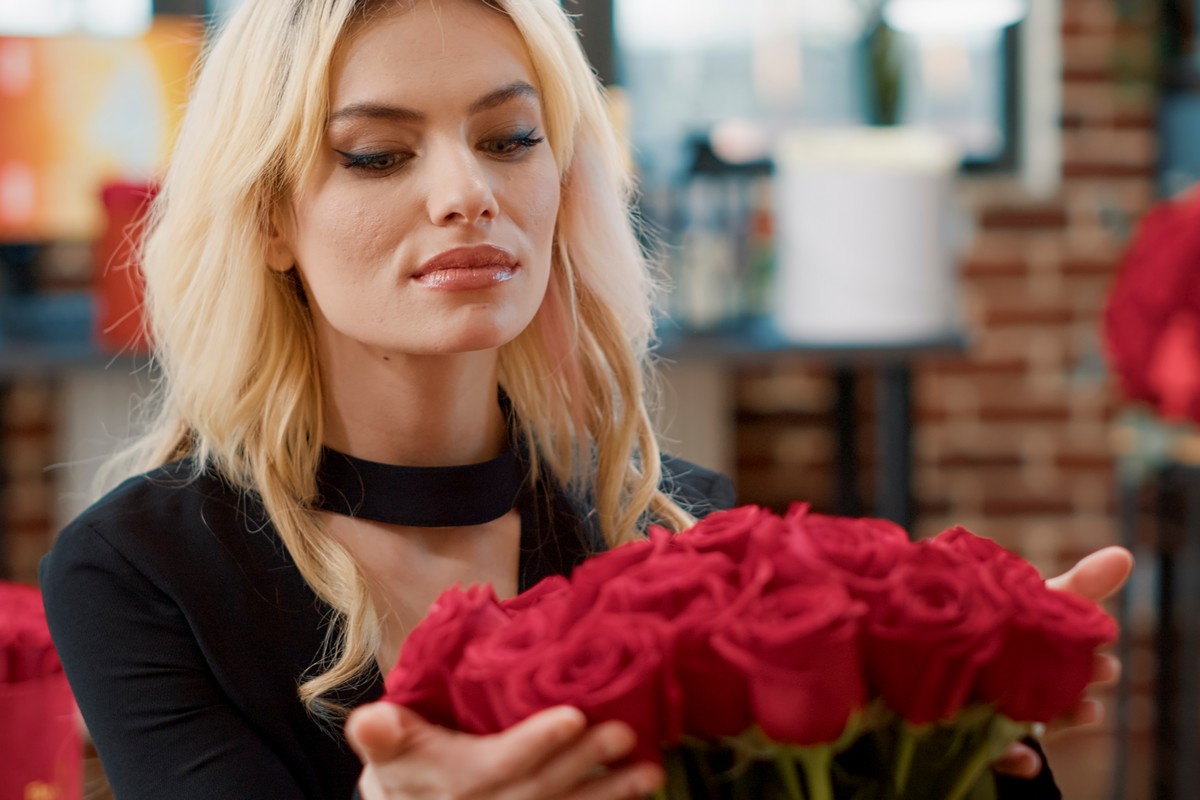 8. House Plants:
If you are a nature lover, it is the best option out there that can provide you peace at the same time and help you in getting away from the sex smell. As plant house plants in your room, they will help get away the nasty odor from your room and even provide enough oxygen and maintain the air quality of the house.
9. Boiling Vinegar:
One another way is boiling a cup of vinegar; as soon as you boil vinegar, it evaporates in the surrounding eliminating the sex smell, and after some time itself vanishes from the surroundings leaving a clean smell all over the house. Also, if you don't have vinegar, you can boil orange peels or peels of any citrus things. It will do the same job.
If you implement any one of the house remedies to get rid of sex smell, you can go as wild as you want with your partner, and no one would ever know except you two, and even it helps in maintaining the air quality of your house.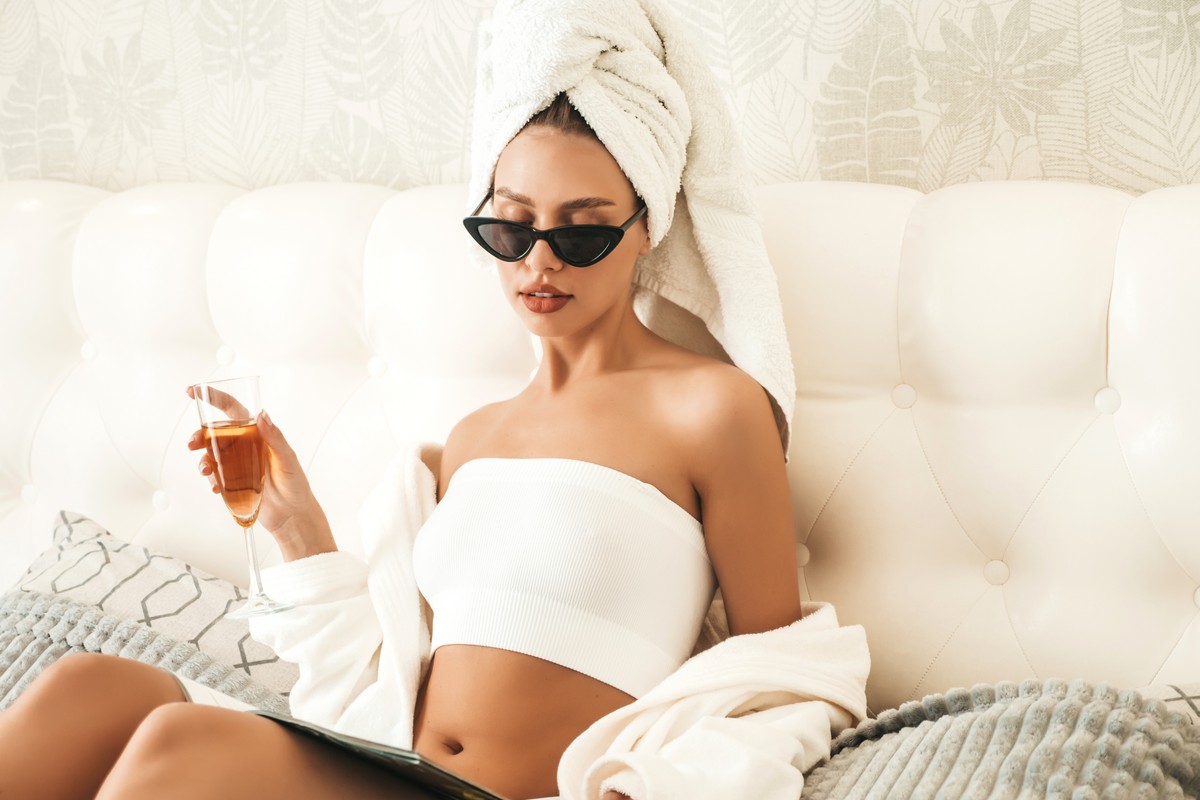 Does Onion help in removing Sex Odor?
Yes, onion is very effective in removing sex odor. It will get rid of the smell in less than an hour. Onion is a natural and safe product, and even it is easily available, and the odor-eliminating property of onion is quite effective.
All you have to do is cut the onions into halves or quarters and place them in a pot of water. Boil it for 30 minutes and let it cool. When the onions are cooled, squeeze all the water out. Place the onion pieces on the area where you feel the odor. It will start working in no time. And to add up the speed, you can even open up the windows of your room, ensuring that the onion scent gets away, leaving a clean smell in the room.
How to get rid of Vaginal Odor in a room?
The vagina naturally produces a strong scent called lactic acid that is normally very healthy and smells fresh at the start if the vagina is kept clean and taken proper care of. Still, too much exposure to bacteria, particularly during sex, can cause an unpleasant smell spread all over the room, often described as vaginal odor or smell.
A quick way to remove any trace of vaginal smell is to fill a bucket with warm water and 2-3 cups of vinegar. Leave the bucket in the room with a fan running for some time, then open up the room's windows, and everything would vanish by now.
Also, it's important to clean up the vagina after sex to avoid any infection, so to clean the vagina, start by washing your hands and mouth with soap and warm water and dry yourself thoroughly. Use a gentle, nonabrasive washcloth to clean the inside of the vagina. Then, use a clean, moist washcloth and warm water to clean the outside of the vagina, paying special attention to the folds and around the vulva, and then dry up with a clean cloth, and you are all done.
Wrapping Up
Hoping you have known the house remedies to get rid of the unpleasant sex smell without much effort, you can now have your wild nights without any tension of the distinctive odor spreading out in the room and house. So what are you waiting for? Go on and let your partner know about it! Have a naughty night ahead. LOL!!!!
If you found the blog post helpful, share it with others who can find it helpful. Having any queries related to it, mention them down, and we will be happy to provide guidance regarding them.