Sex toys are a great way to spice up your sex life and increase intimacy. Many people love the idea of using a sex toy, but they don't know where to start. I am sure you have heard about the viral rose sex toy. If you don't know anything about it, you are at the right place; in this blog, we will discuss everything in detail about what is a rose sex toy? How to use it? And many more things.
What is Rose Sex Toy?
A Rose sex toy is a new kind of sex toy which looks very familiar to the rose flower and has recently stepped into the market. But it had made its name much higher than some other old sex toys. It has gained so much popularity that everyone who uses sex toys wants to use them for once. It's a sex toy designed for women to stimulate the clitoris.
For those who prefer using sex toys, this is the one for you. The design of this sex toy is so attractive that no matter what type of woman you are, you are sure to find something appealing about this sex toy. This sex toy is especially for women to use on themselves. The shape of the clitoral stimulator is designed in the form of a rose. It has a sucking and vibrating function. When you are sucking on it, it will suck the clitoris and give you the sensation of oral sex.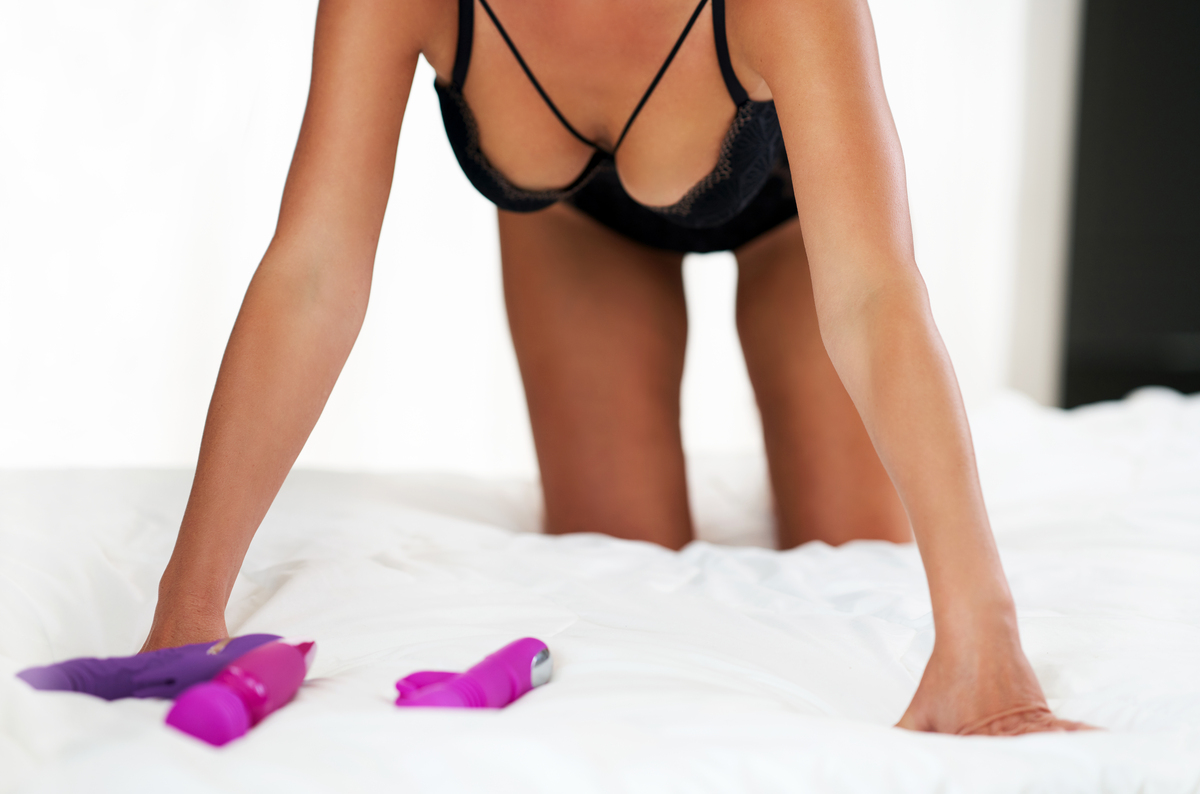 It is a clitoral stimulator with air pressure technology and a suction pad that sucks the clitoris to provide intense stimulation. Even with the sucking function, it also comes with the vibrating function, which provides back-to-back orgasms to the users.
The manufacturer even claims that this sex toy can give you multiple orgasms in a short time. It is suitable for both solo and couple sex.
How to use Rose Sex Toy?
Suppose you plan to use a rose sex toy, then you should know how to use it properly. Using a rose sex toy is an easy process. Just apply lubrication around your genitals and slowly start moving and playing with the toy around your vagina instead of directly placing it over your clitoris. You can do that also, but if you want to have more pleasure in some naughty way, you should play around with it. While moving around and around, you will know when you find the perfect spot that feels like something you haven't experienced yet.
After that, you can use the various sucking mode features to set up the speed setting accordingly, which you feel is best for you to have unimaginable pleasure.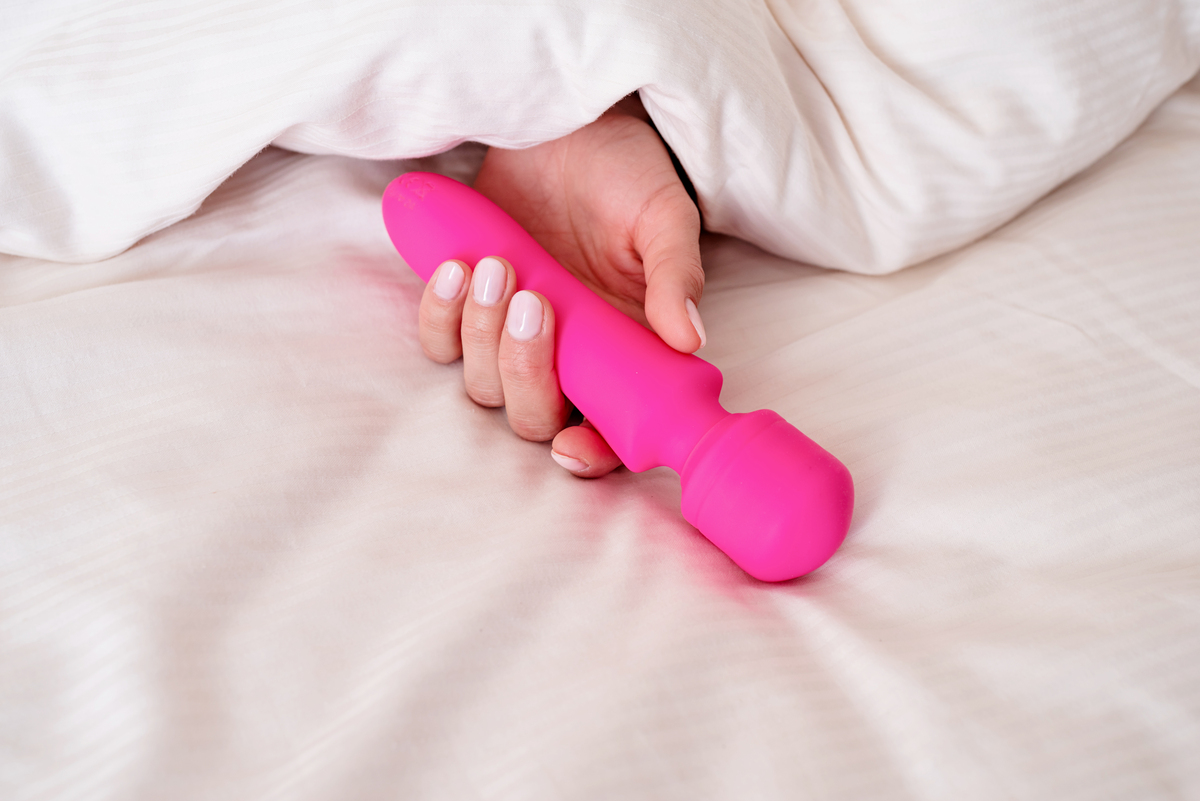 What features are in Rose Sex Toy?
Talking about the various features involved in Rose Sex Toy:-
1. It is Rechargeable:
It's a great feature involved in it as if it would be non-rechargeable after every battery life user has to change the cell, but now with the rechargeable model, it's much more convenient.
2. Different Vibrating Mode:
Rose Sex toy has three different intensity modes: normal, medium, and intense. These three modes are very useful and a great way to have pleasure moving from normal to intense vibration to get back-to-back orgasms.
3. Various Sucking Modes:
For all the ladies out there who love to be sucked, this is a feature for you all only, as a rose sex toy comes with seven fucking sucking modes, which provides a feeling like cunnilingus. Which most women like very much.
As soon as you start the rose toy with one click, the toy's internal vibration starts generating airflow pressure which acts as suction and stimulates the clitoris, leading to undefinable pleasure. Even you can start the vibration feature and enjoy back-to-back orgasms.
Tips to keep in Mind Before using Rose Toy:
Rose Sex Toy can be used in various ways, but it's important to keep in mind a few points before using it, such as:-
1. Use enough Lubrication:
Using lubrication is always recommended by the experts as it eases the process of penetration, and even while you are using different sex toys, lubrication is a must so that it smoothens the ride and pleasure as airflow or suction feature of the sex toys dries up the natural lubrication released by our vagina so using external lubrication is a better idea for the smooth process without any pain, irritation, and disturbance between your pleasure time.
Sex toys like rose toys made of silicone, oil, or water-based lubricants are good as they are compatible with the materials it's made up of.
2. Proper Cleaning of toy:
After every use, you should make it a routine to clean up your sex toy so that no bacteria or any infection-causing germs can bread on it, which can get direct entry to your body when used next time and can cause various infection which can also be fatal. As a rose sex toy is made of silicone, it can be easily cleaned with warm water and some mild soap, but make sure to clean your sex toy with the right cleaner, which is compatible with the sex toy's material.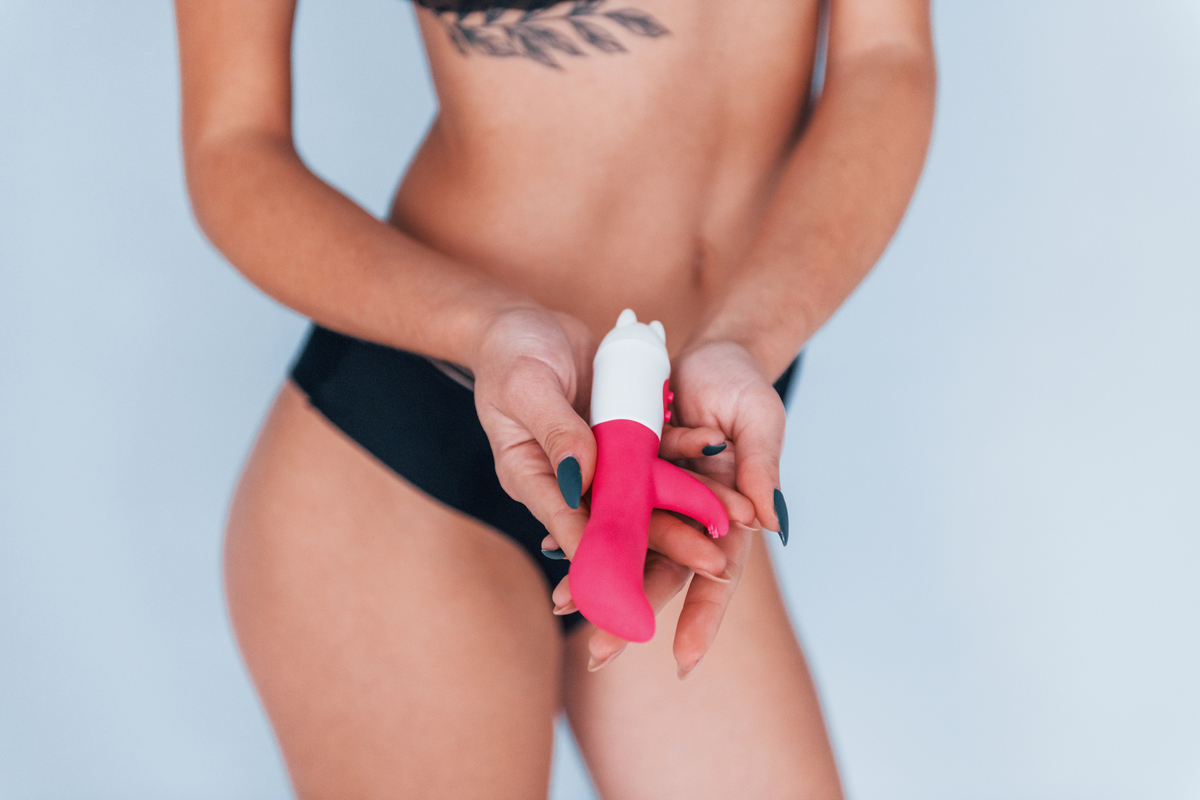 3. Use Sex Toy with proper Caution:
Few cases have been enlightened that using rose sex toys has made a few women bleed, but it's unclear what should be the reason behind it. As experts believe, the toy has either cut the vaginal tissues of the woman, or the toy can suck the blood somehow, just like when you get a hickey. Also, it has been confirmed that the women were using the toy at high intensity in a maximum number of cases. So it is recommended to use the toy at low intensity, gradually increase the intensity, and stop at the intensity suitable for you and helps you achieve unexpected pleasure.
The Takeaway:
In this trendy world, as soon as one thing goes trendy, others copy the same trend to get viral, in the same way as the rose sex toy hit the market and exploded like a bomb, mainly every manufacturer of adult toys out there in the market invented their own rose sex toy and started distributing it. Hence, it is difficult to find the right rose sex toy. Although a rose sex toy provides unimaginable pleasure, safety precautions should be considered while using it.
I hope you would have found what you were looking in for the rose sex toy and if you find the article helpful, share it with your friends and colleagues who can also find it worthy. If you have any questions about it, mention them in the comment box. Thanks for reading!!!