Are you gay? You might think you know everything there is to know about sex. Or do you? In this article, we'll dispel the myth that all gay men know everything there is to know about sex. We'll look at the top 11 sex tips for gay men. And, of course, we'll help you spice up your sex life with your partner when you get laid and keep it that way.
When it comes to sex, many gay men think that they know everything. This is just plain wrong. There are many things that they don't know about. You may be one who has a lot of sex and would probably know using a lot of lube or foreplay and other sex tricks, but I can bet there is something that you don't know. And that's what we are going to provide you today so that you can master yourself and your's partners sexual activities; our experts dish out how gay men can erotically spice things up in the bedroom.
Here are 11 Sex Tips For All Gay Men Who Thinks They Know Everything
Gay men often believe that they are sex experts—but the fact is they aren't. In fact, there are some things that gay men don't know about. Here's what you need to know.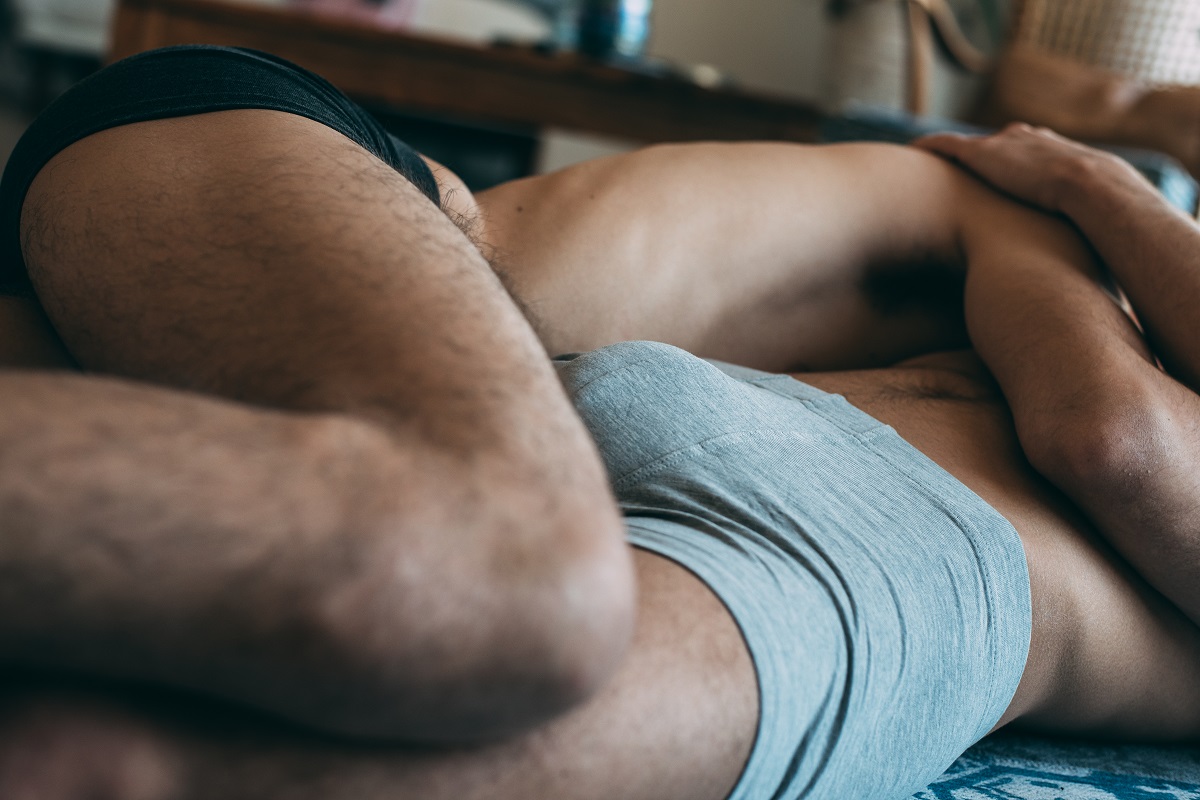 1. Rule Of Thumb
You may have had plenty of sex, but I assure you, you won't know that just keeping your hand still and not using it during sex means there is something wrong. Always remember, when you are indulging in any sexual activity, to use your hand to fulfil its work either they can touch your partner's chest, jerk their dick off, or even hold their hand, but they should never be laying around doing nothing. If you are at an intense level at the moment, they can either be holding the bedpost for life but make use of your hand just like you do while having foreplay, never letting them do nothing.
2 . Vibrating Cock Rings
If you are into a lot of sex things, you would know what it feels like wearing a cock ring. Even being a sex expert, I haven't anyone yet who denied liking vibrating dick rings. Focusing on our topic, using cock ring while having sex with your gay partner is a win-win for both of you as from the top, it feels so good and helps in achieving a full body orgasm, whereas talking about the bottom wearer inserts his penis in, and the vibrating cock helps to vibrate the botty which just feels like having a cherry on the top.
3. Spread Booty Wide
You all would have had sex before, but it's important to know the proper way of carrying out anything same applies here too. Before cutting the cake, although how much foreplay you had, make sure you widespread your partner's booty as much as you can, then go in for it. Also, make sure you apply a good amount of lube and don't forget to widespread as much as you can on the botty; this will not cause any pain to your partner but would sexually excite him more.
4. Mimic Style
This is something new which I guess you would have rarely heard about but is a very important point. Just mimic as your partner does with you, for example, as people just kiss in the way they are liked to be kissed back, so if you notice their tongue being used so much, so they too want the tongue back in return. If you notice deepthroating your dick, they probably want their dick also to be deepthroated. So to master sex, you must give it a try; there can be a few instances which is just vice versa of this, but you can't get to know until you try it once.
5. Increase Foreplay Time
You may be heard various times that increase the foreplay but how really to increase it as just saying is not enough when you are laid with your partner. It feels some time awkward just extending it. However, your partner is fully excited, so to extend the foreplay time without being awkward, you can start teasing them in between, like licking their lips back to back with your tongue but don't kiss them. You will notice they will get eager to grab your's lip, but don't let them have it; it's all part of teasing. This was just one example you can tease them in various ways, like using your hand on their dick and other private body parts and many more. The longer you take to get down to the business with foreplay, the better the sex you will experience.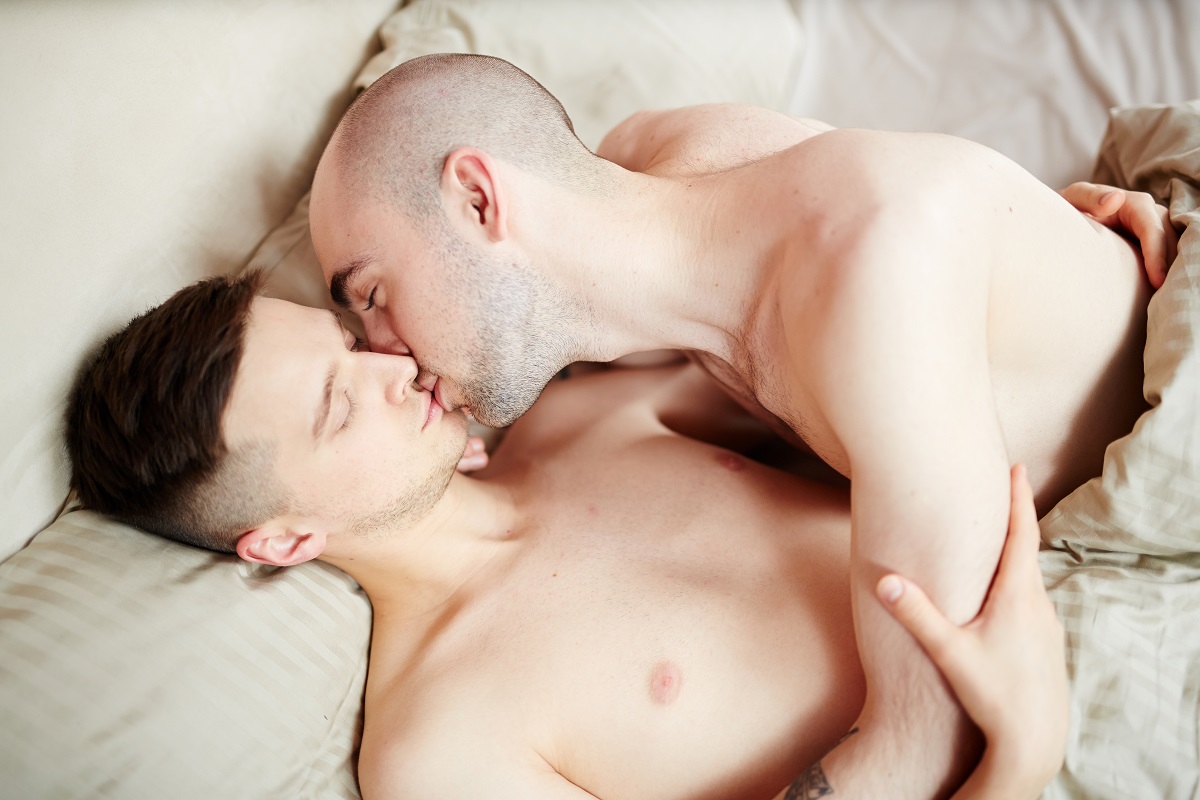 6. Dirty Talk
It can be a difficult part, but it is totally worth the effort. Some guys may hate having a dirty talk, while some love having dirtier and more dirtier. It not only sexually excites them but also helps with a better imagination. Apart from that, the dirtier you talk, the more you will be derived sexually crazy. And make sure you don't just say it out; when you say it, mean it as it has some real shit of madness in it.
7. Try Different Locations
Having sex at the same location, again and again, is not a sign of a pro. As you call yourself a pro who knows everything about it, you should be having sex at a different location. Take your sex sessions to places other than your bedroom like the living room, laundry room even outdoors in clubs, bars, and various other places. Having sex outdoors is the craziest thing and not only excites you sexually but also, most of the time, having sex outdoors helps you achieve another level of satisfaction that you haven't even imagined to date.
8. Kegel Squeez
If you are one having sex plenty of time, then you would be better knowing about the kegel exercises. They help in strengthening the pelvic muscles, so when you are topping, you need to do a kegel squeeze inside of your partner, which will help in moving the penis upside down and hitting different spots inside the body, which would be totally a new and exciting feeling for the partner who is bottoming.
9. Squeez The Hole
When you are bottoming, you need to lose your ass and hole to provide plenty of space and elasticity for your partner to enter inside you. And as soon as you are warm, you can start squeezing your hole at the particular interval when he penetrates you. This intense pressure applied to his dick while squeezing will not only provide him with pleasure but will surely feel good to you, too.
10. Breath
It's such a simple thing, but most of us forget to breathe when we are in an intense moment due to a highly exciting sex drive. Even many sex experts highly recommend to breath when you are having sex or in such an intense sexual moment as breath is totally responsible for controlling and managing orgasms and helps in delaying them. So keep in mind from next time, although he is penetrating you and you are extremely blown up, keep breathing. It will provide extra lasting and protect you from any risks.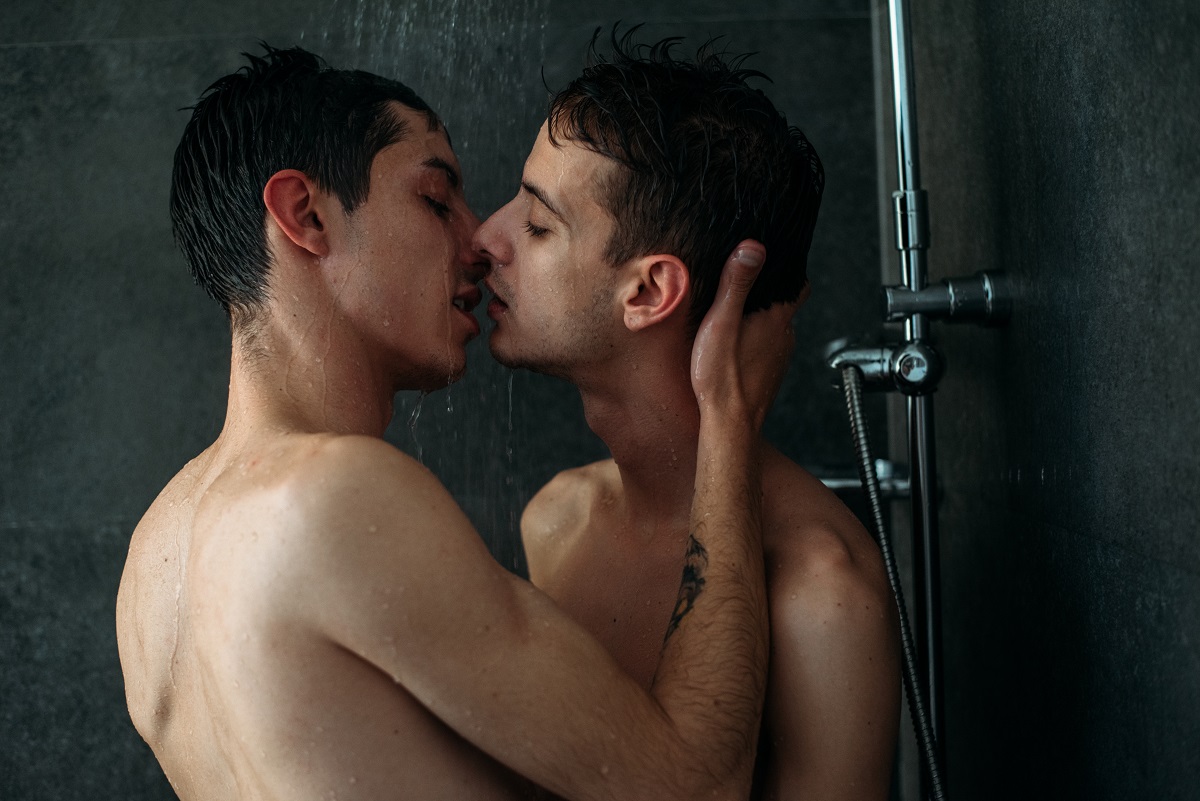 11. Subtle Feedback
Last but not least, make sure to give subtle feedback to your partner. I know you would be thinking, what is this but before reaching a conclusion, read on to know better. Subtle feedback like- that feels good, do more!!!; Ahhh, that wasn't your best… HUH!!; moaning loudly when he does something extra good; arching you as when you want to be spanked; guiding his hand where you want it to be; these are just a few there are many more. This subtle feedback makes your partner understand what you want from him sexually without being blunt. It's the best way to communicate with your partner and know what he likes and what you like without getting into an awkward situation.
To Conclude
If you think that sex is something you can master, you are wrong. Sex is a beautiful field that you can never master. The deeper you go, the more you will know, but you can never completely master sex. There is always something new that you won't know about. I guess the tips mentioned here would rarely be heard by anyone, so go on, try it and spice up your and your's partners sex life.
Hoping you would have enjoyed reading this blog post, make sure to share it with your queer friends and partners and let them know about a few rare things to spice up their sex life. Also, don't forget to mention which tips you tried and how was your experience with them was useful or not. Thanks for reading!!!