How aware are teenagers in the UK about sexual education? Do they have access to all the information they need?
Sexuality and sex education have long been taboo but this is starting to change in places like the United Kingdom. However, there are still many misconceptions and gaps in young people's understanding of safe and healthy sexuality and relationships.
Access to comprehensive sexual education is essential for young people if they are going to make informed decisions about their bodies and relationships. In this article, we look at how sexual education is taught in the United Kingdom, how it varies across different parts of the country, and what improvements can be made.
The United Kingdom (UK) has made great strides in recent years in terms of sex education. In fact, a new survey found that the majority of young people would rather be educated about sex than about politics. Yet, many parents still feel that their kids are not getting enough information about sexuality and sexual health. This is why it is so important to provide your children with the tools they need to live safe and happy lives. If you want to learn more about sexual education in the UK, here are a few resources that can help.
In the UK, the sex education curriculum has been revised twice in the past decade. It was a decision made by the government to teach pupils about sex from a younger age to ensure that children were not being pressured by their parents to engage in sexual acts. While this may sound like a good idea, critics of the decision say that the sex education curriculum only makes things worse and leaves young people confused and uneducated about their sexuality.
What is Sexual Education in the UK?
Sex and Relationships Education (SRE), formerly known as Relationship and Sex Education (RSE), is a form of sex education taught in UK schools. Exploring the emotional, social, and physical aspects of growing up, having relationships, engaging in sex, and learning about human sexuality and sexual health is what SRE focuses on.
Recently in 2017, the UK Minister of Education stated that the term Relationship & Sex Education to be changed to Sex & Relationship Education. There is so much controversy about sex education in schools in the UK. A lot of parents disagree with the changes that have been made to the curriculum. Parents believe that the curriculum is too frank and that kids are being taught too much information too soon. Some parents think that this is inappropriate and that kids should not be taught about sex in this way. The new curriculum has been criticized by many people. These people feel that it is a bad idea to have kids start learning about sex at such a young age.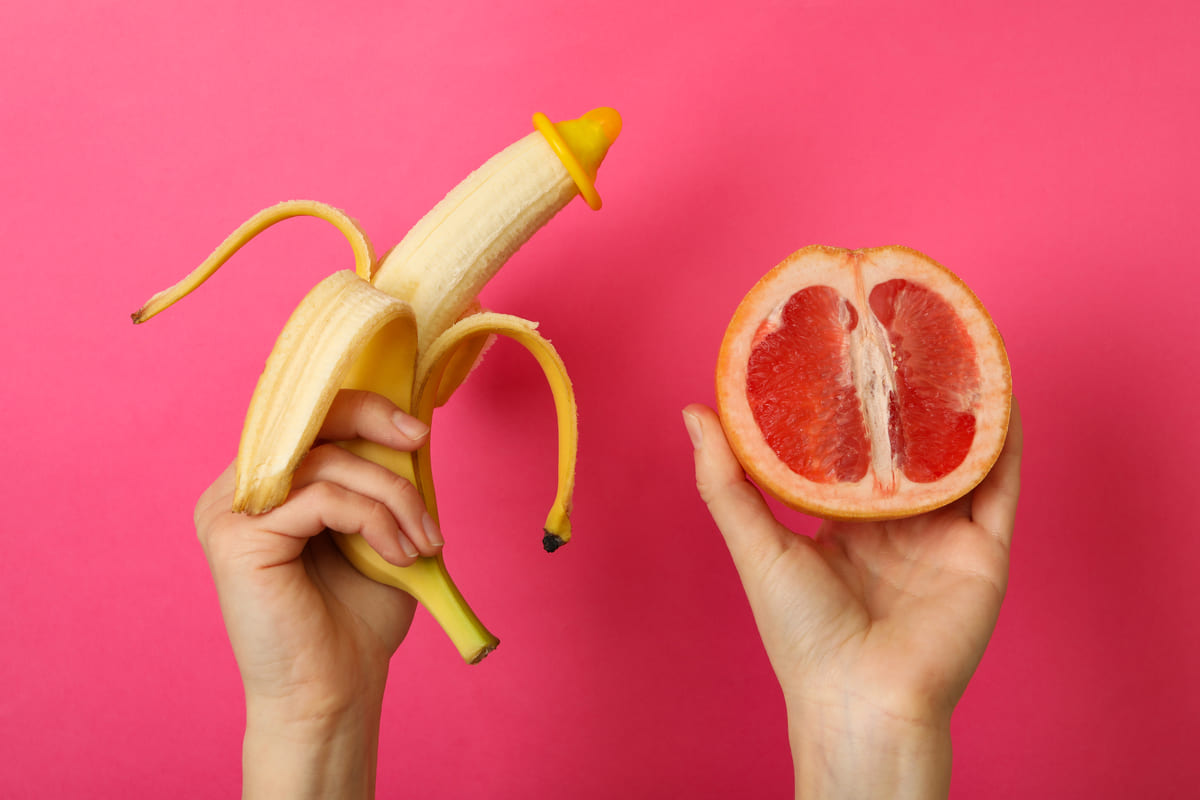 How is sexual education carried out in the UK?
Sexual Education in the UK is designed for children and young people with the information, skills, and values to have safe, fulfilling, and enjoyable relationships and to take responsibility for their sexual health and well-being. The private areas of the body and the scientific names for body parts are taught to some as young as four years old.
The UK Law, Learning & Skills Act 2000 states:-
The importance of marriage to family life and bringing up children is something that young people learn about.
Young people are protected from teaching and materials which are inappropriate because of their age and religious and cultural background.
The governing bodies of the schools have an interest in the guidance.
There is a right for parents to withdraw their child from all or part of SRE provided outside of national curriculum science whenever they want.
According to the law in 2017, it was announced that from 2019 Relationship Education would be mandatory for primary schools and Sex and Relationship Education in secondary schools.
Why is Sexual Education important in the UK?
Sexual health education is important for young people to be able to live happy, healthy, and safe lives. The earlier that sexual health problems are picked up, the easier and quicker they are to treat. If you do not want your child to be subject to problems later on in their lives, it is important to teach them about sex early on. The sooner that young people learn the facts of life, the more likely they are to make the best sexual decisions throughout their lives.
Many UK teens suffer from sexual illnesses and even suicide as a result of dealing with their problems alone. This is why it is important to let your kids know about sex and the importance of talking to others about their sexuality. The more they receive sex education in the UK, the more likely it is that they will make the right decisions.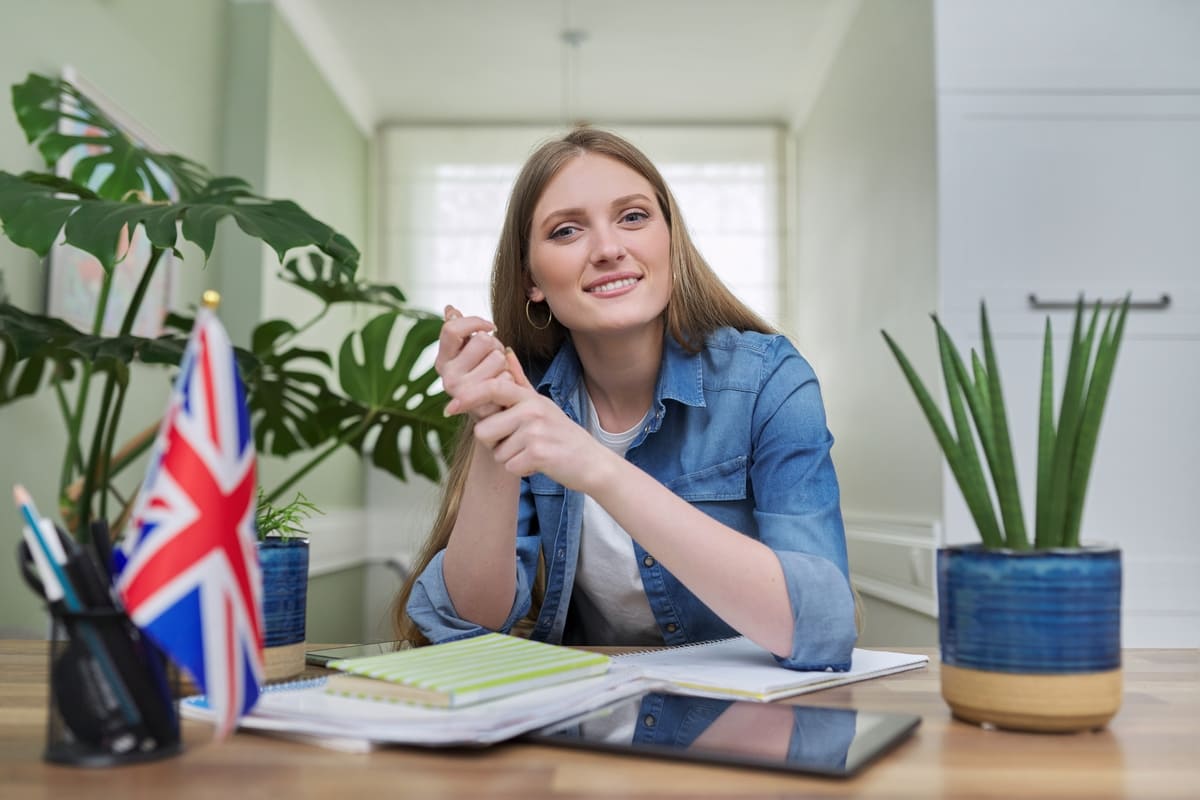 Sexual Education Counts – Learning About Sex Early
Sexual education in the UK offers a wealth of information about sexual matters. It can help children, both boys and girls, to develop healthy attitudes toward their sexuality. If your child is struggling with a sexual issue or if you know of someone that would appreciate some information about sexual issues, the good news is that there are resources available that can provide you with all of the information that you need.
As a parent, you should do some research on sexual education in the UK so that you can feel more prepared for the information that your child will receive at school. Having some knowledge about sex can make it easier to talk to your child about sex instead of having awkward conversations later on in life.
These days, many public resources offer an abundance of information about sexual education in the UK. Because the internet is such a valuable resource for people of all ages, there are many websites that offer sex education information for parents, as well as the children that they are raising. By doing a bit of research, you can find educational resources and resources that can help you to feel more prepared to talk to your kids about sex.
Is Sex Education a necessary requirement in UK Schools?
Many people feel that sex education is not a mandatory requirement in schools, despite the fact that it is mandatory in most countries. The American Civil Liberties Union (ACLU) feels that the curriculum could teach children that sex is a normal part of life and would be harmful to future generations of children. However, many supporters of the curriculum feel that schools have a duty to educate children about sex in order to prevent unhealthy sexual habits from developing.
Relationship Education is part of the RSE curriculum that deals with teaching children about the emotional aspects of relationships. The RRE encourages young people to learn ways to cope with stress in relationships. Support and Advice are provided to help them to make informed decisions about their own relationships when they reach the appropriate stage in life to do so.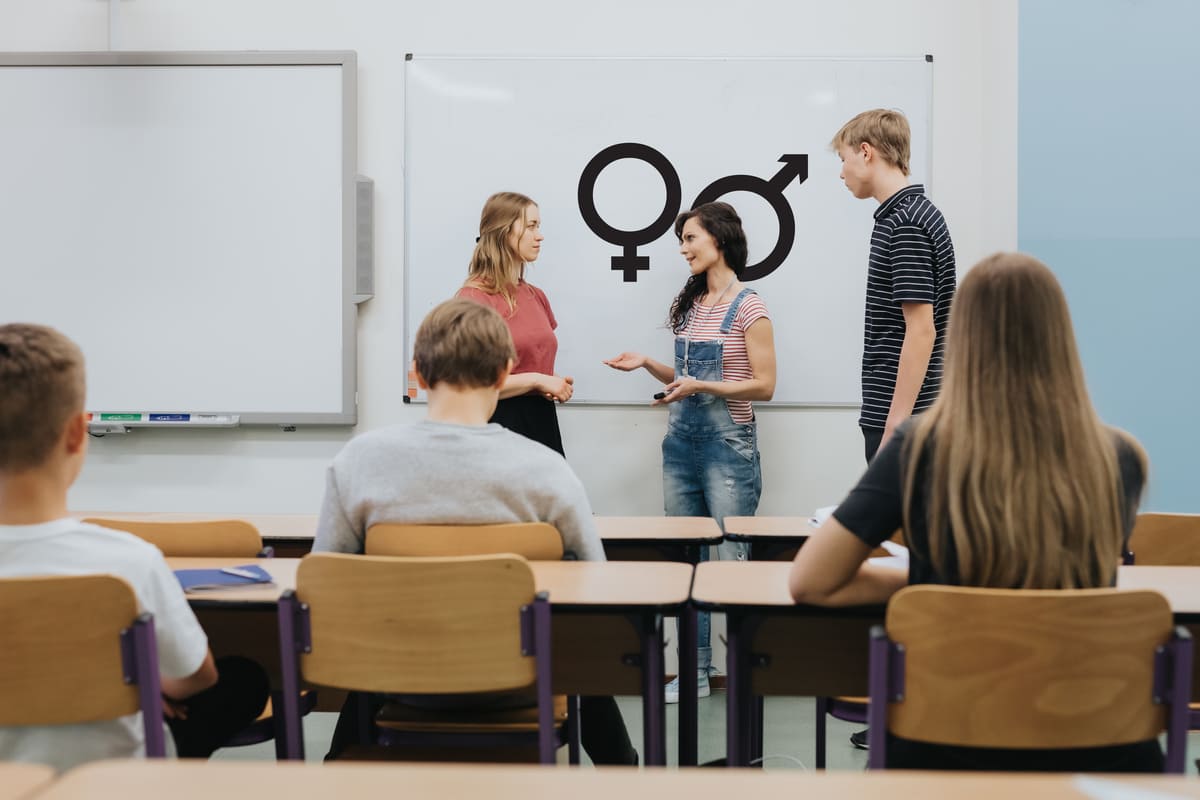 Quick Advice for parents on educating children with Sex Education
Here are a few quick tips and benefits of educating children with proper sex education at the right time:-
You should educate yourself and your children about sexual matters so that you can avoid embarrassing situations.
Talking about sex with your children can help you to understand the issues that they may be facing. This way, you can protect them from experiencing anything that you might not be comfortable with.
Parents should talk about the facts about sex with their children. This can help them to develop a healthy and positive attitude toward sex.
You should know about your child's sexual preferences as well as their knowledge of sex. This way, you can make sure that they are receiving the best information available.
If you feel that your child may be having problems, it is important to ask questions. You need to be clear about what you want to find out.
To Conclude
Children are the future. Without good education on sex and sexuality, many future problems can be prevented. However, teaching children and teens about sex is not easy for many parents. Many parents worry about being judged for talking to their children about sex and sexuality.
However, by talking to your children about sex in a non-aggressive manner, you may be able to prevent them from having inappropriate relationships with so many children and teens going through their sexual lives as teenagers and adults alone without the proper guidance that their parents could have used when they were growing up. Now that you know about Sexual Education in the UK start educating your children at the right time.
Reference
Relationship & Sex Education: Wikipedia
Education in the UK: Wiki