Hong Kong is known to be Asia's financial hub and the greatest shopping destination. Hong Kong is a city and special administrative region of China on the eastern Pearl River Delta in South China. And if you want to meet girls and get laid in Hong Kong, this guide is all you need. It will walk you through the best places to find girls hot for action, expose the red light areas, and offer practical tips to enjoy a sex vacation in Hong Kong.
Hong Kong is an incredible place for a holiday, especially with a Hong Kong sex guide handy. If you're a single man that into sex tourism and visiting Hong Kong, you'll be surprised by the number of local women ready to provide all kinds of pleasure in exchange for some money. It's known as the financial hub, but it's also known to have legalized prostitution offering various different sexual services all over the city.
Hong Kong Sex Tourism Introduction
Hong Kong has a well-established prostitution spread all across the city, as prostitution is legal in Hong Kong. And just like in Singapore, running prostitution yourself is fine, but organizing it or living on other prostitution is not legal. As brothels are illegal, you will find various one-woman brothels in areas of Hong Kong. Although apart from it, several places are there which sell girls, like massage parlors, clubs, and many more.
There are lots of girls on the streets who work as freelance or street hookers. And if you are the one that is looking for something different, then visit Wan Chai district, as you can find girls of every nationality here ready to have sex with you.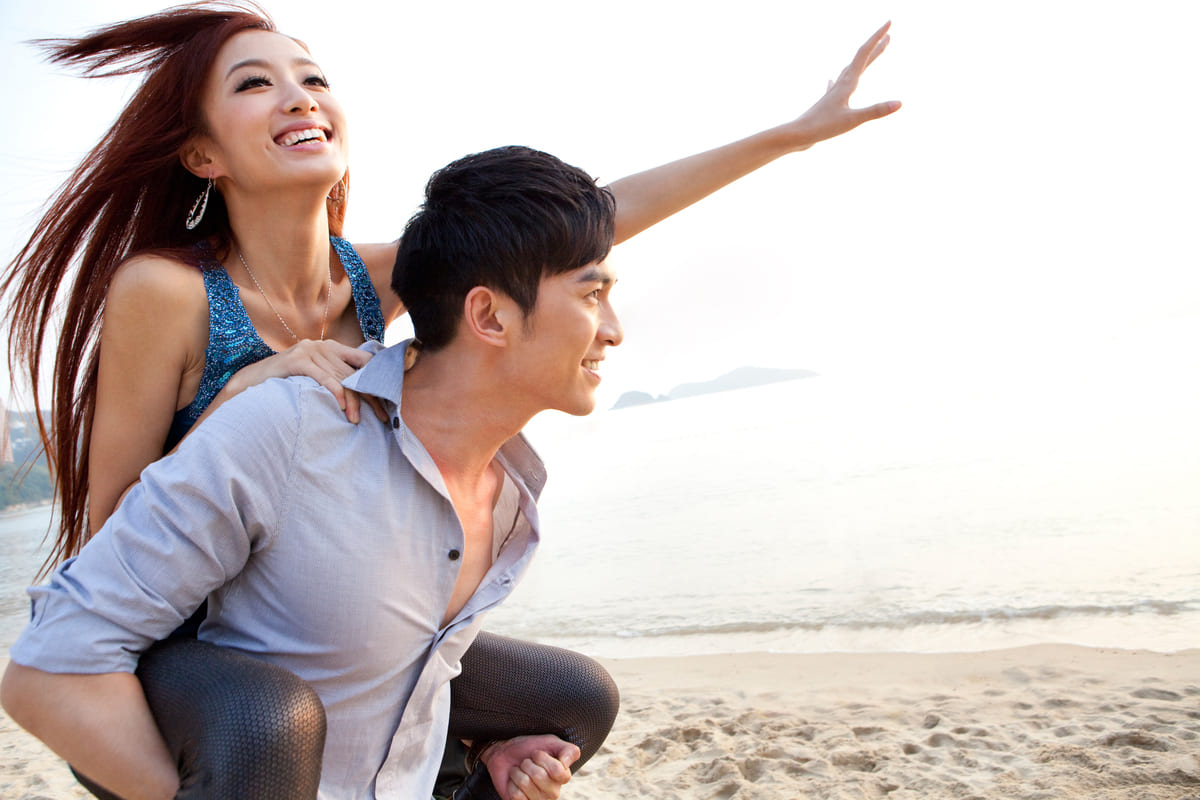 Top Red-Light Districts of Hong Kong
A quick look at some of the best-known red light districts in Hong Kong reveals a startling reality—some of the world's most trafficked prostitutes live and work there. In this article, we'll uncover the truth behind the red light district hype and explore the best hotspots for sex tourism in Hong Kong.
Wan Chai
Wan Chai was once a quiet neighborhood, but thanks to increased tourism and open up of real estate for hotels and shops, it has become one of the biggest red-light districts. It is a perfect location for anyone looking for great Hong Kong nightlife with multiple pick-up bars, clubs, and freelancer prostitutes.
Mong Kok District
Located between Argyle Street & Dundas Street. Mong Kok is a red-light district with various girls working in hostess bars, massage parlors, various nightclubs, and brothels. It also entertains one-room brothels starting rate of 250 HKD for mainland Chinese girls to 700 HKD for local Hong Kong girls.
Sham Shui Po
Sham Shui Po is a red-light district located in Kowloon West District with major sex tourism hotspots along Luard Road, Asia Street as well as Jordan Road. The street offers many late-night bars, clubs, and brothels, making it a perfect location to find prostitutes.
Tsim Sha Tsui
Tsim Sha Tsui district is an area with perfect nightlife as you would find here a lot of Thai, Filipino, Chinese and Vietnamese girls working in various nightclubs and bars offering companionship and sexual desires.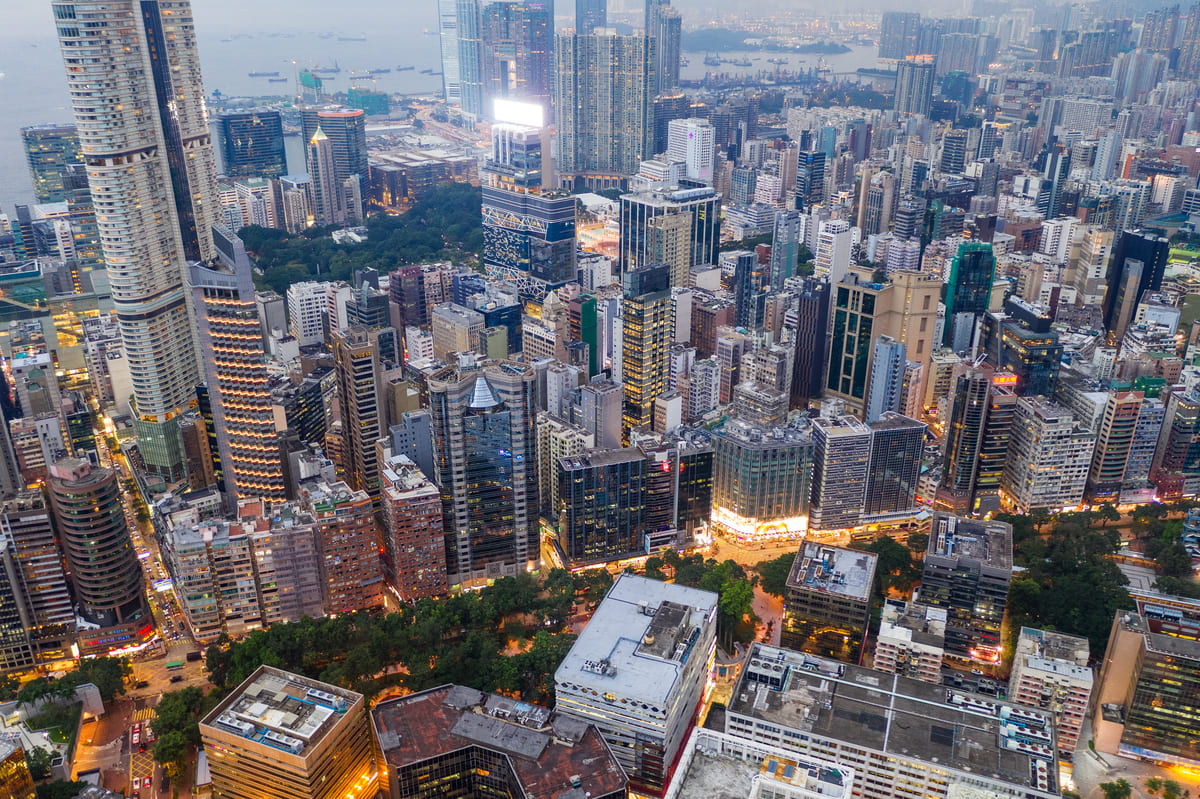 Causeway Bay
The most notorious one-woman brothel is in this area which works under regular apartments such as King Hing Building, Hop YeeBuilding, Fuji Building, and many more. They are self-contained red-light areas. Prices here start at 250 HKD and go up to 1000 HKD.
Other Hotspots to find Girls in Hong Kong
Hong Kong offers a variety of things from different places in the world. You can find prostitution in almost every corner of Hong Kong and in almost every hotel too. But all the girls are different in terms of looks, age, and sexual services. Here are the best places to find girls in Hong Kong:
Central
Central is home to several well-known hotels, where the girls work in bars, nightclubs, karaoke bars, massage parlors, etc. You can get almost any kind of girl you like: Thai girls, Japanese girls, Korean girls, etc. The sex costs between 100 to 500 HKD.
Kowloon City
Mostly populated by Thai and Vietnamese girls, you can find them working in clubs, bars, karaoke bars, etc. Often the prices here can be even cheaper than in Central.
Lan Kwai Fong
Also known as LKF, this area offers a variety of bars, nightclubs, etc., and most guys' favorite part. This area offers a wide variety of sex services, and the girls are pretty hot.
Massage Spas
Massage parlors in Hong Kong are usually fronts for businesses offering sexual services. A Hong Kong Massage will most likely end happily. Erotic massage in Hong Kong is common and widely accepted. So, finding the best becomes a little tricky.
The top thing to do on Hong Kong Sex Tour
If you are on your sex tour to Hong Kong, then not stopping at these points would not justify your sex tourism. So make sure you stop at these points to get the full satisfaction of your sexual desires.
Erotic Massage Parlor
From getting an incredible full-body massage, you will even get sexual release which is a must for these massage parlors in Hong Kong.
Pay a Visit to Strip Clubs
Visiting strip clubs in Hong Kong is another kind with incredible opportunities to get laid and enjoy all the sexual desires and fantasies you want to try on your sex tour.
Dating Local Girls
Also, during your stay in Hong Kong, you can pick up local girls through dating sites; you can find here a variety of local Hong Kong girls of all ages that are even easy to get ready for hookup as they are there for that particular purpose only.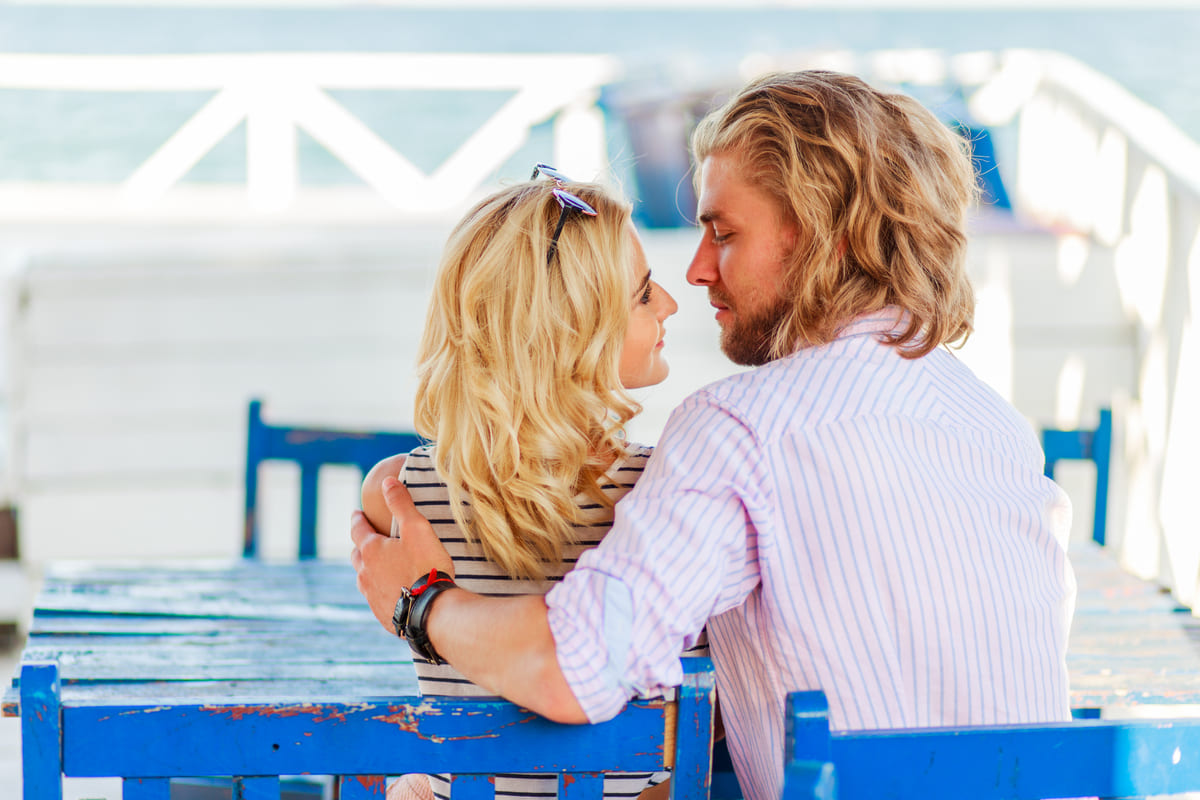 How to Stay Safe During your Sex Tour to Hong Kong?
Although Hong Kong may be counted as one of the safest cities in Asia, you still need to be aware of your surrounding and keep yourself and your belongings safe. Here are a few tips to keep in mind to stay safe during your sex tour to Hong Kong.
When you are out in Hong Kong clubbing and finding local girls, make sure to be aware and keep your belongings close at hand.
As most bars close at around 1:00 am, make sure you stay alert during the early hours of the morning as this is where most robbers or thieves tend to operate.
Don't leave valuables in your hotel room unless you are confident that you won't come back until morning.
While on a tour of Hong Kong, keep an eye on your bag and your drink, as you could easily fall victim to a city notorious for pickpocketing.
If you are a victim of theft or have had your wallet stolen or purse snatched, make sure you report the incident to the police immediately. Ask for a copy of their incident report to keep with you while you're in the city.
Also, don't forget to have safe sex and use protection when having sex out there in Hong Kong.
Conclusion
Hong Kong is a city full of joy and fun. If you have never been to Hong Kong or if you have been there before and want to experience sex tourism again in China, then Hong Kong is just the place for you. Hong Kong is a city of lights and pleasure. Hong Kong is small in size but big in pleasure; there are hundreds of places in Hong Kong where you can go to have the perfect date or the perfect sex.
Hong Kong will make you go crazy but in a good way. You can have a great time in Hong Kong, and it will not disappoint you. Hong Kong has so many places to visit and things to experience, so what are you waiting for? Book your tickets now and come experience the best sex tourism in the world. Thanks for reading.
Reference
Massage Parlors: Wikipedia
Prostitution in Hong Kong: Wikipedia
Mong Kok: Wikipedia