Online dating has become the norm in today's society. According to a recent survey, almost 50% of people who have used online dating sites have found a significant relationship. That's a huge number, and it's a testament to how many people use this communication form for their love life. However, it's important to note that some risks are still involved when using online dating sites. While the vast majority of online daters do a good job of being safe and protecting themselves, there are still some risks that you need to be aware of. Here are 15 online dating safety tips to help you stay safe while meeting people online.
Internet dating has become a huge part of our lives. With so many people using the internet to find love, there is a chance that you could find yourself in a dangerous situation. If you're not careful, you could end up in a dangerous situation with someone you barely know. That's why it's very important to be safe when you date online.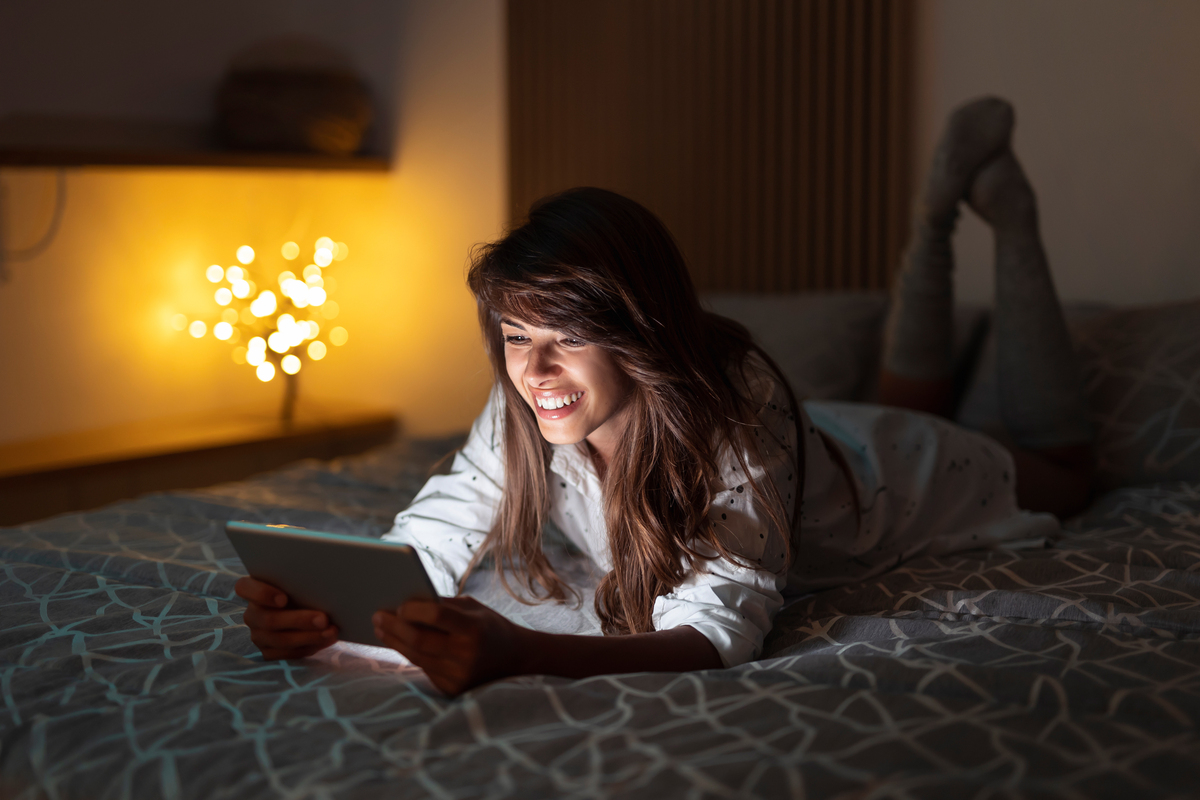 Online Dating Safety Tips
The internet is an amazing place that has opened many doors for us. With the internet, you can meet people worldwide and even learn various new things. Dating has changed dramatically over the past few years, and it's not for the better. You can find yourself in a relationship with someone you barely know and have no way of knowing if they're really who they say they are. This is why we've put together this guide to online dating safety tips to help you protect yourself and your loved ones from falling victim to online scammers by experts in the field.
1. Don't Open Up Your Personal Deets
Online dating is risky, but it doesn't have to be. There are ways to stay safe while meeting people on the internet. First, you need to remember not to open up your personal information to anyone unless you meet them personally and only after having full trust open up things between you too. You must understand that everything you put on the internet could be used against you. Never send your full name, address, phone number, or any other personal information to anyone just by having trust by online meeting them. If you want to meet someone in person for the first time, you should choose local events instead of your personal property. This way, you will benefit not ensure just your safety but also from the other people living with you.
2. Avoid connecting with suspicious profiles
If you find any profile, you are connected with suspicious like no bio, no social handles linked to it, one or two pictures only there is a quiet possibility it can be a fake profile which can be a potential threat to you financially and mentally both so it better to stay away from such types of dating profile. Also, it is better to block them if you notice any other type of suspicious activity, like the person, it is not clear why he/she is on a dating app, just interested in knowing your personal details and many more things.
3. Have Patience in giving Contact Details
It's a very common scenario among the new daters as they start flirting for a while; they shift from dating apps to texting by sharing contact info which is not recommendable. Being patient is one of the things that you will need to learn when you are dating online. As you don't know, it is the person, in reality, they claim to be. Make sure you meet the person personally, and only after having trust and knowing things about them exchange your contact information. Many fraudsters pretend to be someone else to have your contact information for their benefit.
4. Ignore Financial Requests from anyone while online dating
Suppose you came across anyone asking to support them finacially after a few talks online. In that case, it's better you either ignore or block them directly or report the concern straightforward to the dating app customer support regarding it. However, how convincing and compelling his/her request would be, you should never respond to it, especially if the requester is asking for an overseas wire transfer. If you want to read more on this, you can visit the official government website HERE and check it out.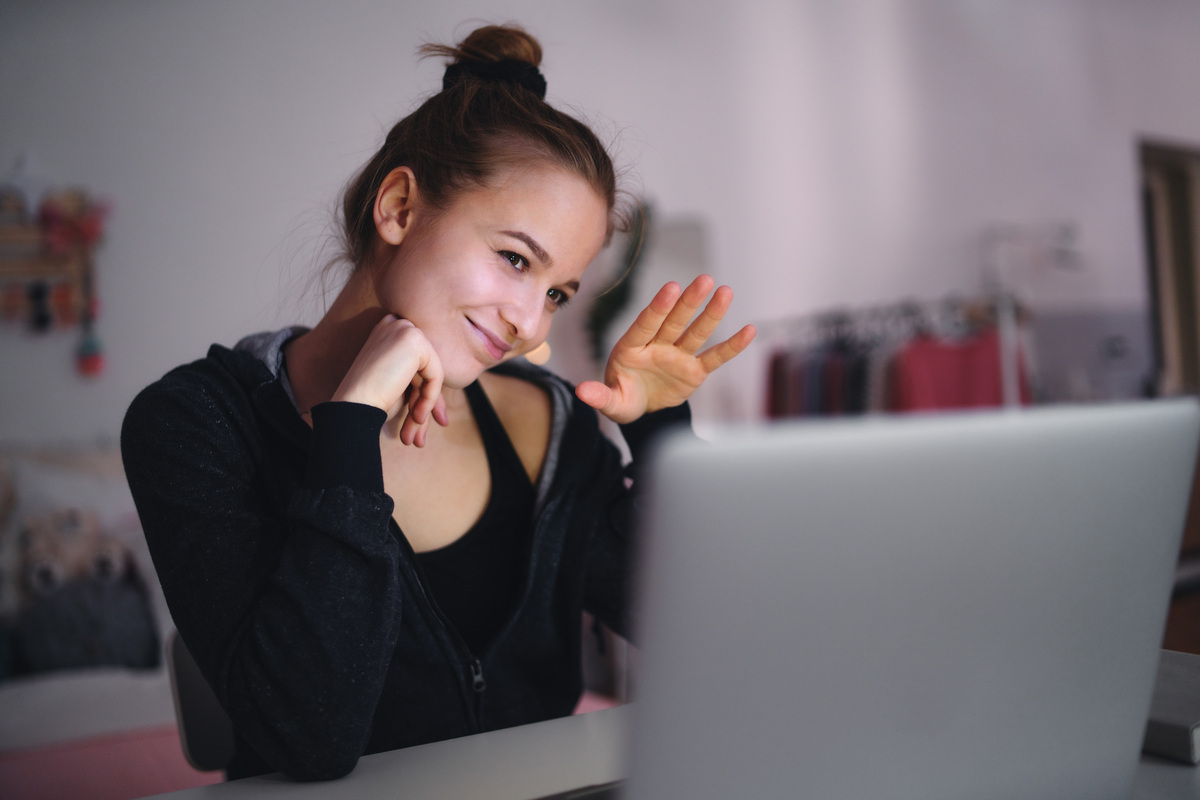 5. Have Video Chat Once Before Meeting Personally
It's always recommendable that you schedule an online video chat with them before you schedule face to face meeting with them. It is best to confirm that your online match is who he/she claims to be or is just pretending to be someone. It will help you get comfortable and build trust between you both. And notice any suspicious behaviour as you asked to video call or strong resistance from their end regarding video call. There could be something wrong, and it's best to avoid such meetings in the future.
6. Choose Public Location for the first Few Meetings
Meeting strangers is scary for the first time, though, if you have trust in them. If you want to meet someone new, it's best to avoid meeting them in your home; it can be risky as you don't know the person individually. Instead, you should find a public place where you can go and meet that person. This way, it will be easier for you to interact with them. You can also get to know the person better by meeting them in public. However, you must be careful when you meet someone for the first time. Don't be too friendly to them initially, take your time talking to them, know about them, and then move forward with the friendship; this would avoid any type of incoming danger to you.
7. Go with your transportation rather than depending on your date
You must go for your first in-person date with your transportation so that you can easily roll out if you want to. If you rely on your date for transportation, it would be difficult to ghost your date if you feel uncomfortable or aby sort of suspicious activity. Also, getting in your date vehicle, especially if it's your first meeting, is not recommendable as who knows what and how to trust a guy you have never met before so either take your transport or else go with public transport for the first in-person meet with your date.
8. Notify Someone before Leaving for Date
Send the details of your date to someone you can trust, whether it be your friends, family members or anyone else you can rely on if any such situation happens. If any such situation occurs, you would have something for your backup. Also, if you and your date plan to move to another location after all seems fine and your date looks good with nice behaviour, then also you should be concerned and let your backup option know about your new location for any further mishap.
9. Trust your Instincts
If your instincts feel something is not right or you start feeling uncomfortable, you should trust your instinct rather than just ignore it and do what's right. It is okay to be judgmental and critical about the people you date. Always think twice before you do something that may cause harm to you. If you even feel a bit unsafe, it's better you immediately move out of the place and go home, and it's also advised that you make no further contact with that date in any future.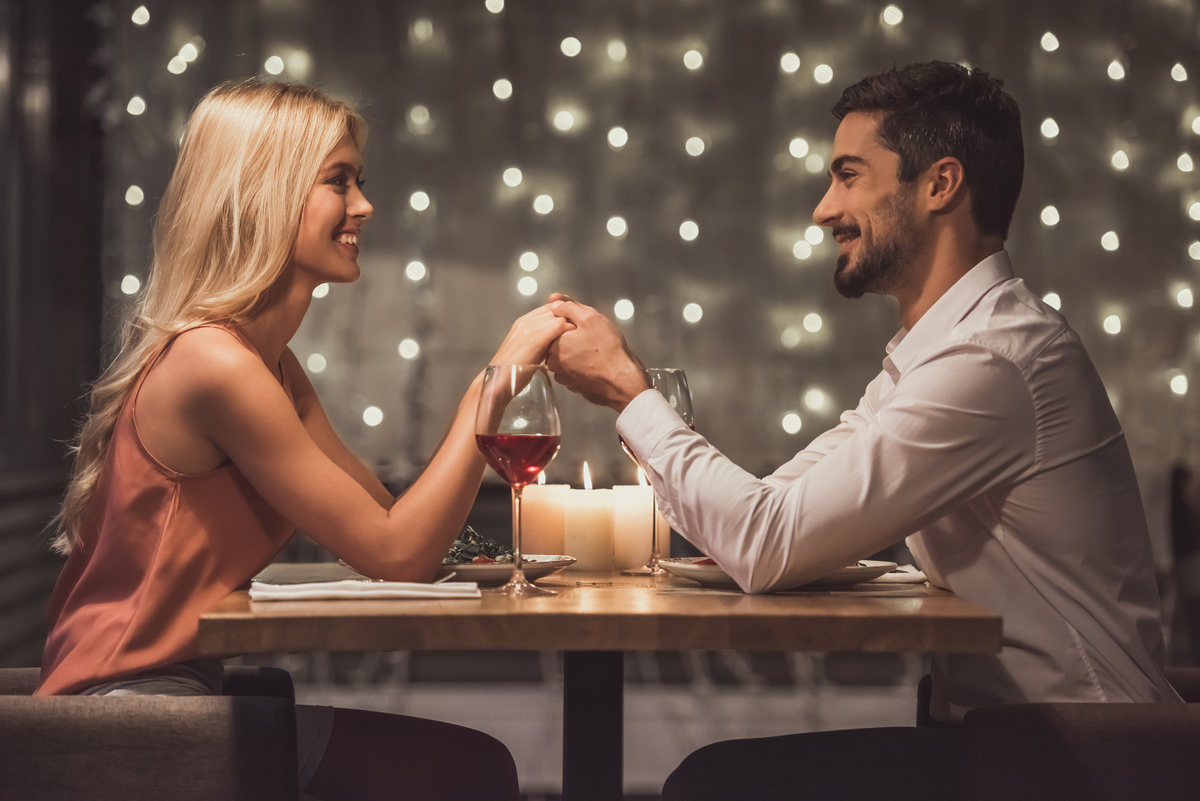 10. Have drinks in Limit
If you meet at a bar or any such place, you will obviously have booze. There's no issue in having it but make sure you have alcohol intake in a limited amount; as everyone knows from their personal experience, when you overdo it and are drunk as hell, it is impossible to stay aware of your surroundings and make decisions at that point of time. So it is better to have a limited amount of beer, wine or any other type of alcohol you are on.
11. Have an Excuse Ready for Early Leave
Always make sure before meeting your date that you have an early go excuse ready so that if you feel any discomfort or any other feeling, you can make that excuse and leave immediately. Make sure you practice your early leave excuse prior to the meeting if you decide that time to leave due to the creepy act of your date so that it looks genuine and you get free from there without creating an awkward situation.
12. Take the help of a Bartender or Waiter
If you feel unsafe and can't find a way to ghost your date, it's better to take help from your surroundings, like a bartender or waiter present there. They can be a good choice who can add distraction there, and you can ghost your date. Or, if you feel something scarier, it's better to let your bartender or waiter inform the police about it so that you can get help from them and reach your home safely without any harm.
13. Don't respond to date if something went wrong while meeting
If you have ghosted your date on your first meeting due to some creepy activities, it's better you don't respond to them afterwards; if you do so, they will feel like you are interested and this can cause a more difficult situation they can strat you harass you mentally and many more things. Hence, it's better to ghost them completely after that to be on the safe side.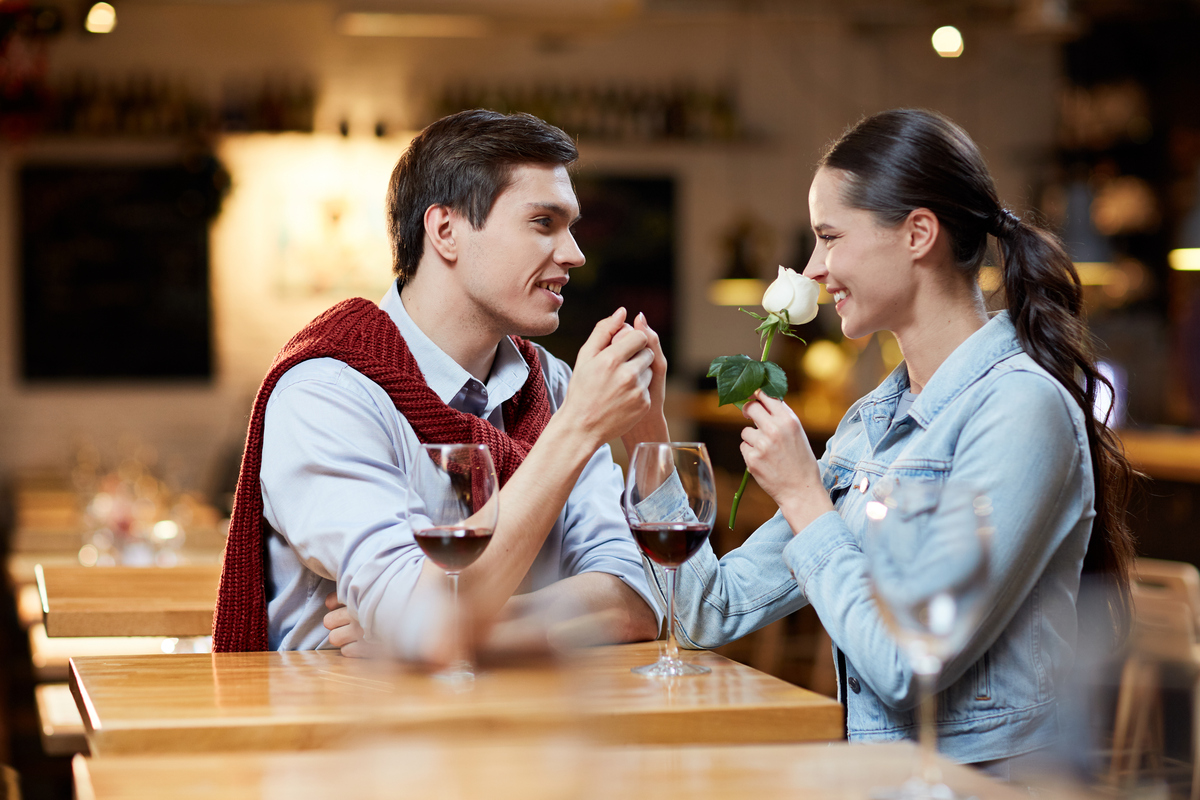 14. Don't reveal Much
Although, if your first meeting went well, it's not right to reveal all your personal deets to your date. Take your full time, meet them more often know the person completely. People often don't show their real selves at the first meeting. When you are fully assured that your date can be trusted, you should only then open up with your date, but take the process slowly so that you get more time to know anything else regarding them.
15. Don't get physically in just one-two meeting
It's very important that you wait for some time before getting physical with your date. Getting intimate in just one-two meeting can be dangerous for you. Let the things go on slowly between you too. Although the thing is different when looking for casual hook-ups or one-night stands, you can get intimate then, but if looking for a long-term relationship, it's better that you wait for a little to get intimate with them.
These were a few tips for safe online dating, especially when looking for a long-term relationship with your online date. The internet has provided us with many benefits, but at the same time, there are many demerits too, of which these fraudsters take advantage by doing sweetheart scams on mainly every online dating site and app. So it's better to take all the above-mentioned safety tips when looking for online dating.
The Last Word:
That's all! I hope with our step-by-step blog on safety tips to follow in the initial phase when meeting online, when personal and tips to follow after meeting your date; you would have got a clear picture of various online dating safety tips which you should follow for your safety when you are into online dating thing.
If you have any other questions related to online dating, you can drop them in the comment box below, and we will be happy to answer your queries. Share it with your friends and colleagues who are new to online dating so that they can be aware and protect themselves from any potential theft. Thanks for reading!!!
Reference:
Online Dating Tips: Federal Government Website